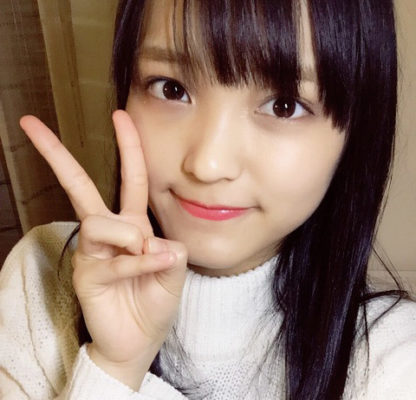 1: 名無し募集中。。。 2018/02/01(木) 23:54:28.89 0.net
Something surprising happened to me today! I was approached by a foreign person at the train station platform! I mean, that in itself probably isn't that surprising, but… Afterwards, we ended up talking all the way until the station we both got off at! I was so surprised! Has this kind of thing happened to any of you!? I thought, "maybe they just want to practice their Japanese?" and so I kept talking to them! Their Japanese was really good though, so it made me think that they must love Japan. That made me glad. […]

When we were talking about our favorite foods and I told them I like Japanese food, they told me about a restaurant where you can get delicious fish foods, and about another famous restaurant where you can get delicious pizza… They were great! ✨ It was them that told me about those places — not the other way around!

And… Actually… They also kept telling me that I'm cute~. Ahaha. ?? I think it was mostly just lip service on their part, but even so! It made me happy!
13: 名無し募集中。。。 2018/02/02(金) 00:00:13.76 0.net
"Hey, you're cute. Wanna go out for dinner somewhere?"
2: 名無し募集中。。。 2018/02/01(木) 23:55:53.70 0.net
Someone totally hit on her! (laughs)
5: fusianasan 2018/02/01(木) 23:57:51.87 0.net
Seriously?!
Damn this foreign wota, pretending like they didn't know who she is…
6: 名無し募集中。。。 2018/02/01(木) 23:58:13.11 0.net
I guess I'm just going to pretend to be a foreigner from now on.
11: 名無し募集中。。。 2018/02/01(木) 23:59:43.14 0.net
"Choto mate kudasai!"
15: 名無し募集中。。。 2018/02/02(金) 00:00:37.04 0.net
How pure is she for being a cute girl living in an urban area and still not recognizing it when someone's trying to hit on her?
17: 名無し募集中。。。 2018/02/02(金) 00:00:47.18 0.net
Foreigner: "Idols aren't something you go out and find; they come to you."
Nomura: "Huh? What'd you say? Idols…?"
Foreigner: "Oh, nothing! I didn't say anything! Idols? What are those?"
25: 名無し募集中。。。 2018/02/02(金) 00:03:04.17 0.net
It could've been a woman.
270: 名無し募集中。。。 2018/02/02(金) 00:55:39.39 0.net
I wonder what nationality the foreigner was.
63: 名無し募集中。。。 2018/02/02(金) 00:10:46.17 0.net
Pic of what Nomu-san looked like when she was hit on?
67: 名無し募集中。。。 2018/02/02(金) 00:11:56.27 0.net
>>63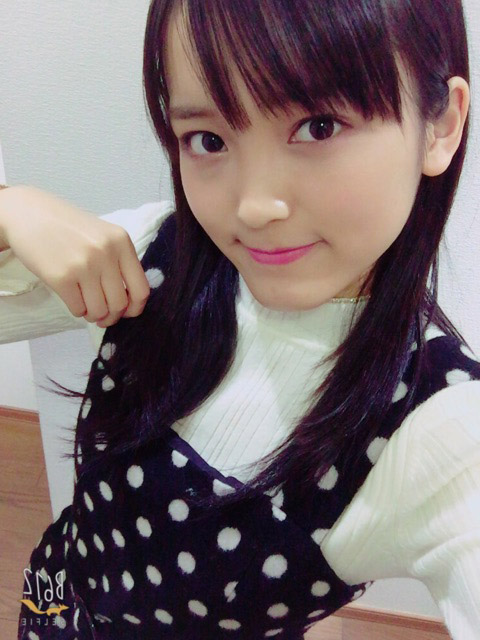 271: 名無し募集中。。。 2018/02/02(金) 00:55:41.25 0.net
It's those sparkly eyes of hers.
It can't be helped.
114: 名無し募集中。。。 2018/02/02(金) 00:22:21.75 0.net
>>1
Yeah, no wonder. Nomu-san both looks and speaks like Rola. Foreigners love girls like that.
145: 名無し募集中。。。 2018/02/02(金) 00:27:54.09 0.net
Nomu-san does have one of those exotic faces.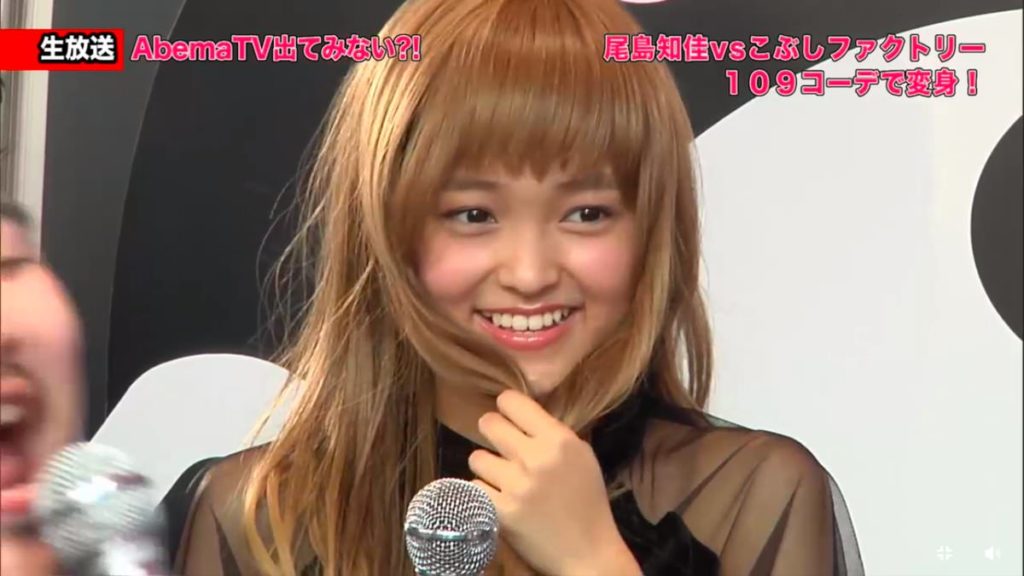 262: 名無し募集中。。。 2018/02/02(金) 00:45:54.09 0.net
Being open and friendly is good, but this is a bit too defenseless on her part. She's going to get a scolding for this one.
3. ℃-uteな名無しさん 2018年02月02日 06:35 id:OpZw3JNy0
It's good that this ended up as being something we can just laugh about, but with this and the Tagucchi running away from home thing… Does Kobushi's manager seriously do zero checks on what they post on their blog?
276: 名無し募集中。。。 2018/02/02(金) 00:57:56.43 0.net
"Where are you headed?
Ohhh! What a coincidence! I get off at the same station!"
218: 名無し募集中。。。 2018/02/02(金) 00:39:31.01 0.net
Alright, I'm going to become a foreigner, too.
Source: http://c-ute.doorblog.jp/archives/51482609.html