Note: See here before reading.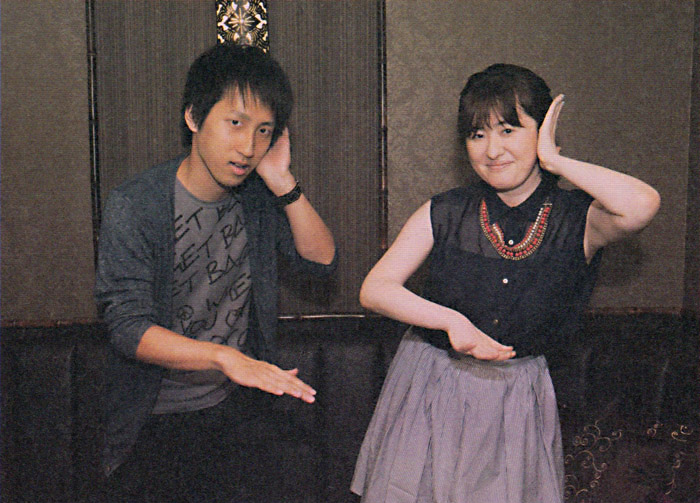 Part One: "Incessant Praise Paradise"
Picking up from where they left off in their highly praised feature in the
Hello! Project COMPLETE ALBUM BOOK!
In this new, bi-monthly series, writers Yuzuki Asako and Asai Ryo
profile the lyrics of Hello! Project songs!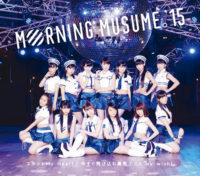 Song #1: Morning Musume '15 – "Sukatto My Heart"
(Tsunku/Tsunku/Suzuki Shunsuke)
Yuzuki: So the A-side for this single was "Oh my wish!" What did you think about this release?
Asai: Honestly, for me, I easily liked "Sukatto My Heart" better. Hands down.