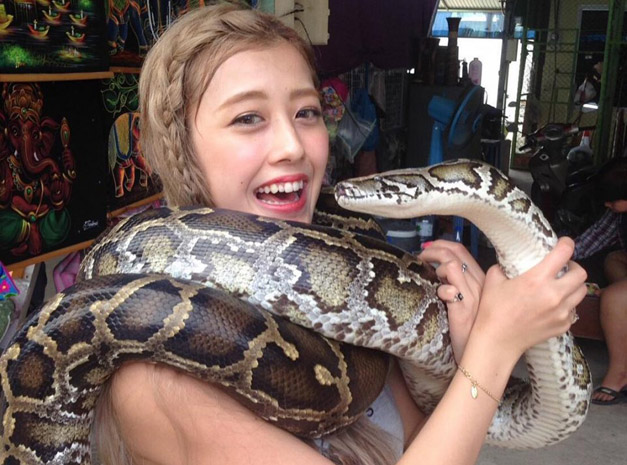 1: 名無し募集中。。。 2017/10/21(土) 00:33:01.16 0.net
Don't care if they're crazy ones or just heartwarming ones. Tell me all of them. I already know the pencil one. (Note: apparently, when Miya was an elementary schooler she stuck a pencil in a flower pot and actively watered it — as you do — with the hopes that it would grow into a tree.)
6: 名無し募集中。。。 2017/10/21(土) 00:35:49.30 0.net
One of her seniors called her out for something. She was approached by several of them and she told them that they didn't scare her. You'd think it would be frightening if there's a large number of people approaching you like that, but apparently her thinking was that the reason her senior didn't come alone was because they were weak.
12: 名無し募集中。。。 2017/10/21(土) 00:38:27.32 0.net
>>6
Wow, is this true?
I wonder who called her out?
73: 名無し募集中。。。 2017/10/21(土) 00:57:38.08 0.net
>>12
It was a senior of hers from school so there's no way to know.