1: 名無し募集中。。。 2017/08/17(木) 15:54:51.99 0.net
https://www.instagram.com/p/BX4SMWNlhA6/?taken-by=sayumimichishige0713
This is a picture from when we went to Guam. A two-shot with my mom. We were going to go in for a dip, so I had my hair up. By the way: I can't swim.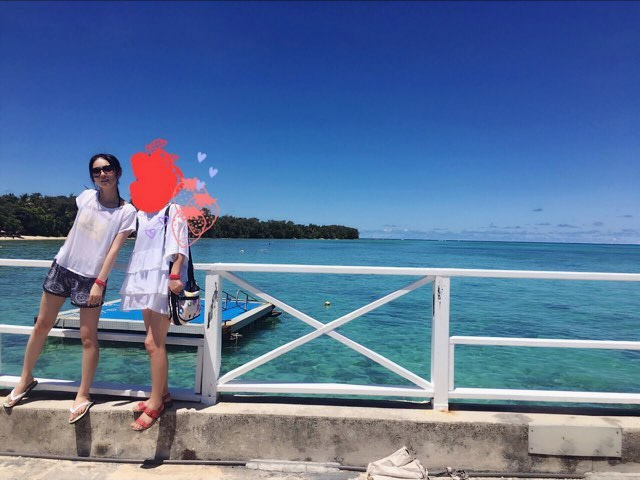 1. ℃-uteな名無しさん 2017年08月18日 01:00 id:GOKFadUV0
Is that you, Tau?
17: 名無し募集中。。。 2017/08/17(木) 16:23:27.30 0.net
>>1
Unless I'm mistaken, Hahashige is close to 60. Just how can she look so young?!
106: 名無し募集中。。。 2017/08/17(木) 23:43:54.33 0.net
Those aren't the legs of a 60-year-old.