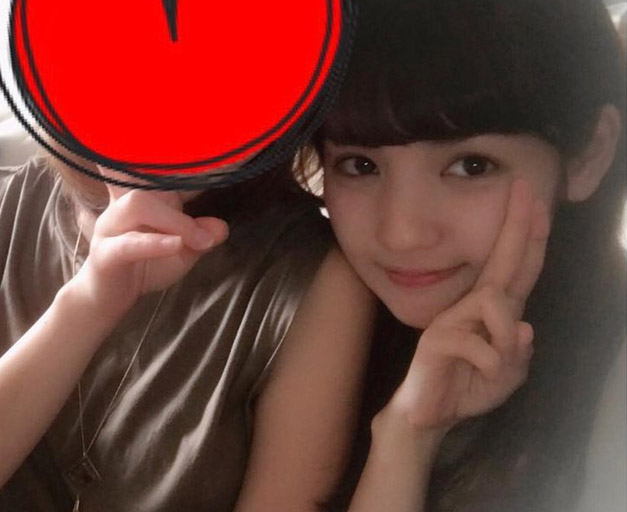 1: 2017/12/17(日) 09:32:39.99 0.net
Young Town Doyoubi 2017/12/16

Michishige: This past summer, we went on a trip to Guam with my family. When we were on our way back and they were checking our personal effects at the security check… You have to get into this tunnel-type thing, right? Anyway, the person there doing the checking said "hold up!" and raised their hand. But my big sister thought it was like part of the easy-going spirit of overseas or something so she just went "yaaay!" and gave them a high five. The official was going "no no no no!"

Sanma: They must've been surprised.

Michishige: My big sister was going like, "don't people overseas always give each other high fives?"

Shoji: The average person should know better…

Michishige: They were saying "one more, one more!"

[…]

Sanma: I can't say I've ever heard of someone high fiving an airport baggage inspector.

Michishige: Even the person doing the bag checking looked like they didn't know what was going on.