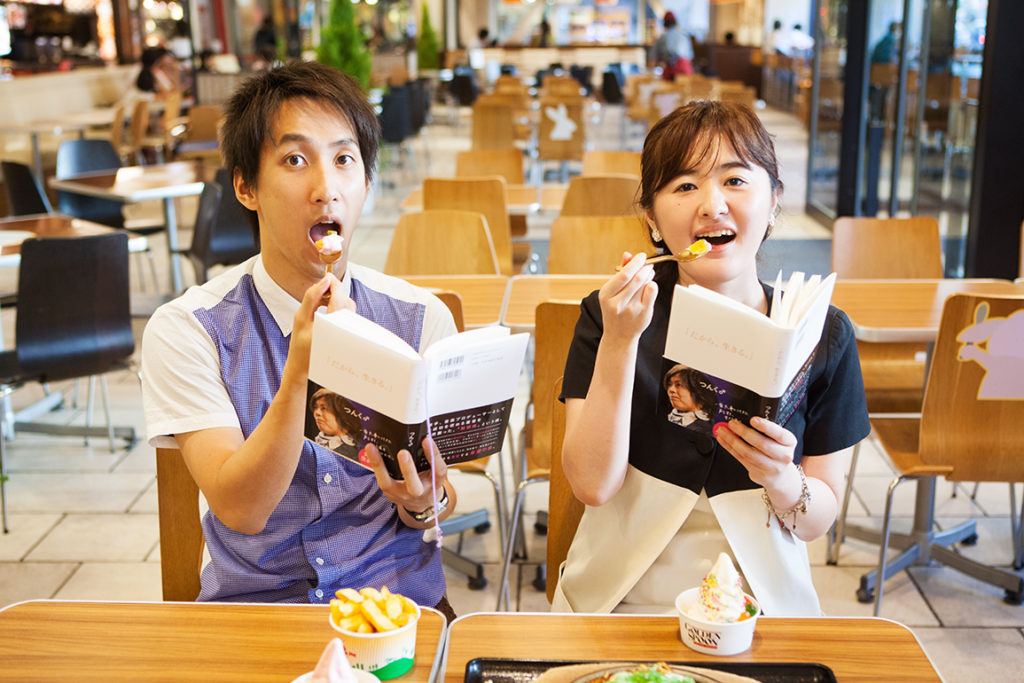 Part Two: "Maro's Old Food Court"
Writers Yuzuki Asako and Asai Ryo
profile the lyrics of Hello! Project songs!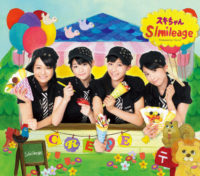 Song #1: S/mileage – "Suki-chan"
(Tsunku/Tsunku/Itagaki Yusuke)
Yuzuki: While I've always liked ANGERME and how "cultural" their songs are, I actually knew nothing about early S/mileage. I was caught by surprise listening to this song in preparation for this discussion.
Asai: They were a very orthodox idol group. They were pretty much the same height, they all wore miniskirts, and they had such a nice balance as a group. They weren't very H!P-like.