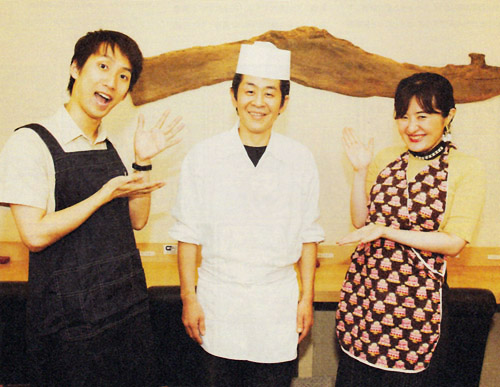 Part Seven: "TOUCH ME, Kurokki"
Writers Yuzuki Asako and Asai Ryo
profile the lyrics of Hello! Project songs!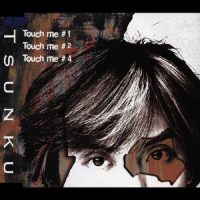 Song #1: Tsunku♂ – "TOUCH ME"
(Tsunku/Tsunku)
Yuzuki: The last time we last spoke, our heads were in the clouds because of how excited we felt thanks to "Utakata Saturday Night." But at some point, we came back to our senses and that excitement was once again replaced by this… emptiness.
Asai: Our hearts that had been taken with "Utakata" became quiet once more.
Yuzuki: But right around then, what took our hearts by storm next was Maa-chan's sexiness in "Aishite Aishite Ato Ippun." She was just so alluring there, it was almost suffocating.