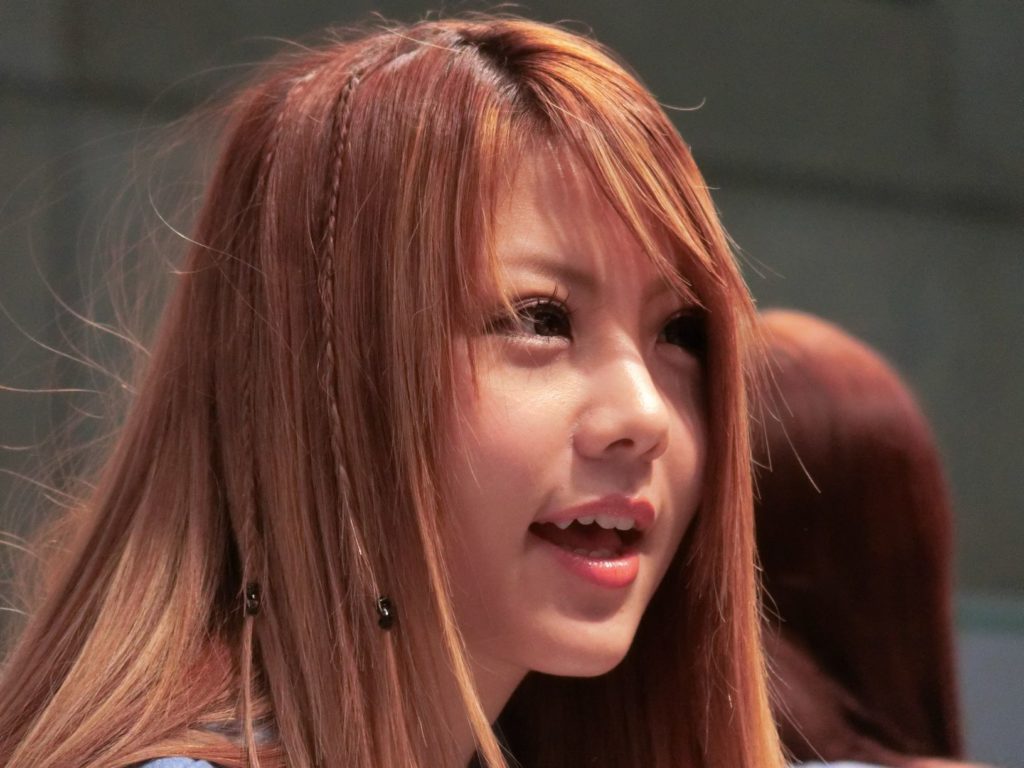 Tanaka Reina
November 11, 1989 — Fukuoka
2003/01/19 ~ 2013/05/21

Tanaka: "Oh, you're that girl from last time!" It gave me so much courage when Tsunku♂ said those words to me.
— It's a well-known story: you first took part in the 5th generation auditions while misrepresenting your age.

Tanaka: I completely ignored the age limit and applied, thinking only about how I wanted to be in Morning Musume. If only I'd gotten into the group at that time, I could've stood on-stage with Goto Maki. That's the one thing I never got to accomplish as a member of Morning Musume.
— So you were aiming for this path because of your admiration for Goto Maki. From what I understand, however, you were quite the "bad girl" back in your hometown.

Tanaka: I didn't even know what that was supposed to mean. Although I did attend my junior high entrance ceremony with my hair dyed blonde… But still, my hometown was very peaceful. My teachers were helpful and my parents raised me very well. I was rather well-respected, you know.