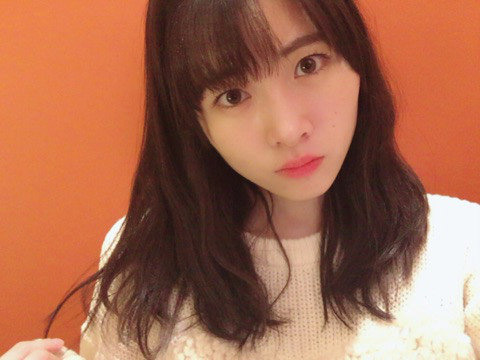 1: 名無し募集中。。。 2018/02/19(月) 19:55:33.31 0.net
PICK UP IDOL Tsubaki Factory | HUSTLE PRESS OFFICIAL WEB SITE
https://hustlepress.co.jp/tsubaki_interview20180219/

— Are you able to understand the feelings that you sing about in love songs?

Ogata: I don't have all that much love experience so I can only try to imagine, but I can often learn a lot just by reading the lyrics. It helps me understand how these things might make you feel, and I keep all that in mind during recording or when filming the music videos.
5: 名無し募集中。。。 2018/02/19(月) 19:56:39.08 0.net
Not all that much…?
4: 名無し募集中。。。 2018/02/19(月) 19:56:33.87 0.net
"Not all that much" = "just a little bit."