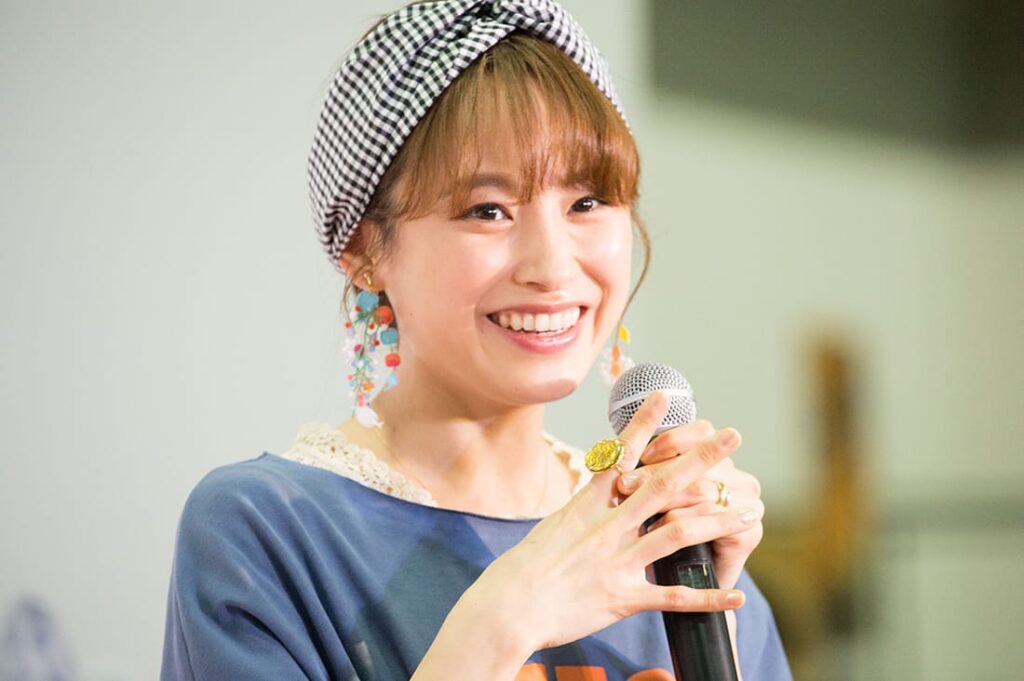 Takahashi Ai
September 14, 1986 — Fukui
2001/08/26 ~ 2011/09/30

Takahashi: Right around the time when people started calling it the "Idol Warring Period" and we suddenly had more rivals and less exposure, Tsunku♂ said something to us. "It's because it's a time like this that you need to raise the level of your performances." It was such a relief to hear him say that. It seemed like nothing was going well for us, and yet, now it suddenly felt like I could see the road ahead. It felt like I had been shown the direction that we were supposed to take.
— The group's Golden Era that had begun with "LOVE Machine" was showing no signs of slowing down even in 2001 when the four members of the 5th generation joined. However, there were tough times ahead.

Takahashi: It was so, so difficult. "Platinum Era" is something they started calling it only after I had graduated — we received zero acknowledgement in real time. I just barely got to experience the Golden Era, but when the 5th generation joined, things in Morning Musume began to change. We couldn't help but always struggle with the thought that it had been our fault; that we had lacked something.