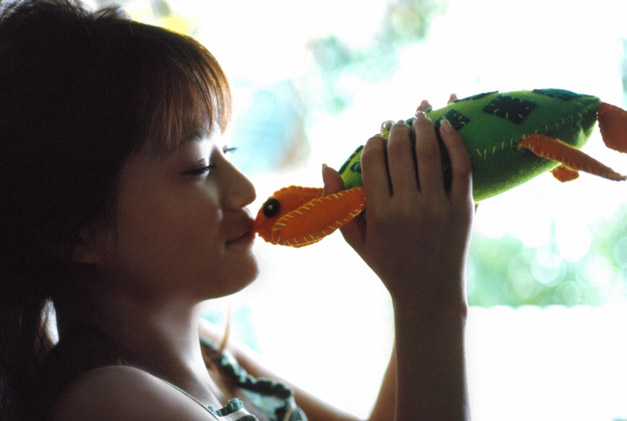 Sanma remembers Eririn!
1: 名無し募集中。。。 2019/11/04(月) 08:05:40.86 0
Even though it's been years he still remembers her.
imuniy @samadoulovekr
22:53 – 2019年11月2日
Sanma (talking to Yokoyama): "You don't look anything like Kamei."

僕です! @moukattakatta
22:52 – 2019年11月2日
Akashiya Sanma remembers Kamei Eri-chan!!!!!!
18: 名無し募集中。。。 2019/11/04(月) 08:36:57.28 0
Well, I mean… Eririn is cute.
13: 名無し募集中。。。 2019/11/04(月) 08:24:26.16 0
Lots of people have even said that she looks like IMALU (Sanma's daughter), so of course he remembers her.