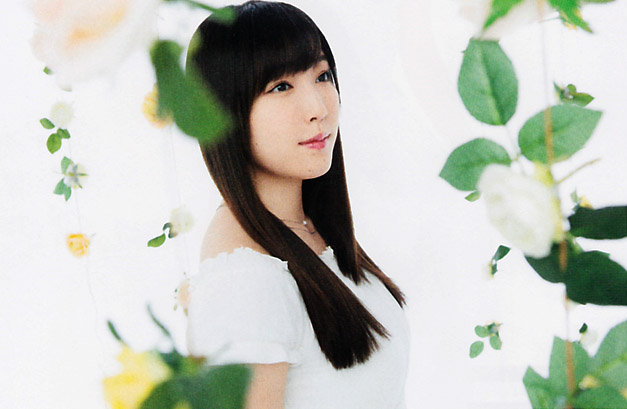 Fukumura Mizuki
October 30, 1996 — Tokyo
2011/01/02 ~

Fukumura: I've always felt strongly about not wanting to lose to my generation-mates. But then on the other hand, from the very beginning it felt like I came last out of the four of us. Even at the shoot for "Maji Desu ka Ska!" the other three were in the front row while I was in the back. That was a bit of a shock. "I'm supposed to be a new member too, and this is where they put me…?" In "Only you," I got to sing only during two parts while Sayashi Riho even received solo lines and she was right in the center.
It was a tough thing for a child to accept, but that was the reality. That was when the sense of rivalry within me was awakened as I decided that I was going to try and push my way closer to the center and receive more and more lines. That's how it all started.
Reaching Morning Musume At Last

— I'm sure some of that strength of spirit can also be attributed to the circumstances regarding how you got into the group. You joined Morning Musume through H!P Eggs, and that was the first time in Morning Musume's history for that to happen.
Fukumura: It happened just around a time when I'd experiences some pretty serious setbacks in the Eggs, so I took part in the audition thinking it would be my last chance. I made it as far as the third round of judging before I failed. During the auditions, I saw girls like Suzuki Kanon who just shined so much brighter than me; girls who looked like they weren't afraid of anything. I remember thinking, "It's girls like this who will get into Morning Musume. It's going to be a new era."