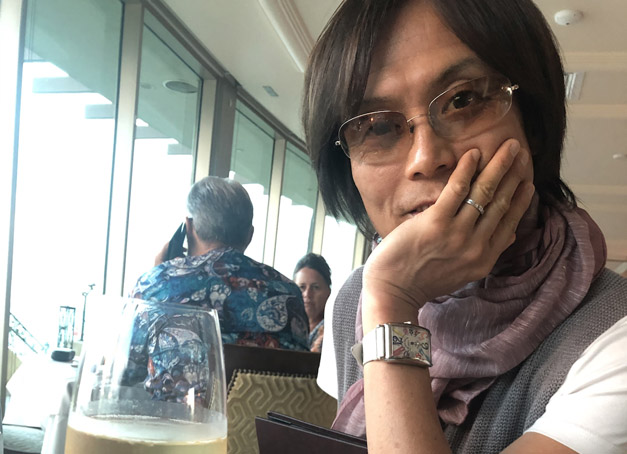 1: 名無し募集中。。。 2019/09/28(土) 19:42:43.16 0
つんく♂✔ @tsunkuboy
19:40 – 2019年9月28日
I just found myself thinking how it makes me happy to see all the respect threads about my lyrics. For me personally, I'm happy with how the lyrics of "Zettai Tokeru Mondai" turned out, for example. But I guess that's not quite the kind of thing that people are looking for in threads like that.
2: 名無し募集中。。。 2019/09/28(土) 19:43:16.93 0
You're spending too much time on this board.
15: 名無し募集中。。。 2019/09/28(土) 19:47:41.22 0
Oh damn, he really did tweet that.
6: 名無し募集中。。。 2019/09/28(土) 19:43:52.57 0
Tsunku♂'s watching us?! (laughs)