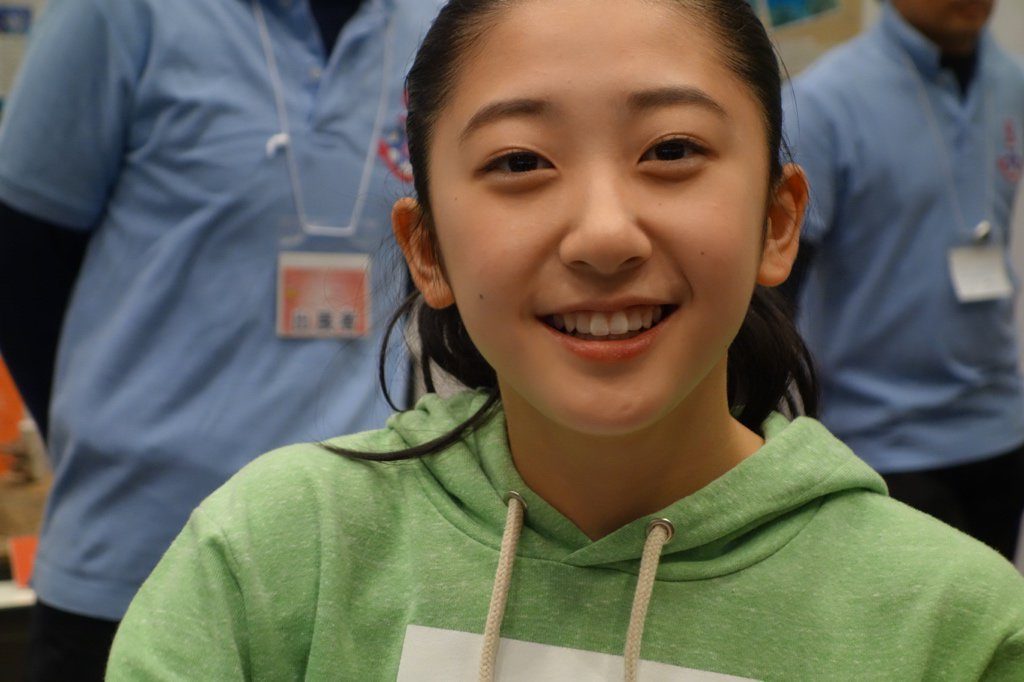 1: 名無し募集中。。。 2018/07/08(日) 11:17:38.03 0.net
"My big sister is 23 and even she still bathes with our dad."
Source: Young Town.
@katari_no_machi
Maopin says she gets scared if she's in the bath by herself. She always bathes together with someone else — primarily her father.

#mbs1179 #yando #ヤン土 つばきファクトリー 秋山眞緒
23:42 – 2018年7月7日
2: 名無し募集中。。。 2018/07/08(日) 11:18:12.12 0.net
Just a father and daughter who are close with each other. That's nice.
63: 名無し募集中。。。 2018/07/08(日) 11:38:39.45 0.net
Maopin is so kind.
5: 名無し募集中。。。 2018/07/08(日) 11:20:06.09 0.net
Hey, Mao's dad: it's okay to bathe with your daughter only up until elementary school.
256: 名無し募集中。。。 2018/07/08(日) 21:29:37.85 0.net
I agree that elementary school is the limit, but…
Dad: "Hey, you're a junior high schooler now. How about you start bathing by yourself already?"
Daughter: "Why?"
… If I was asked that, I kinda get how it'd be hard to come up with a good answer… (laughs)