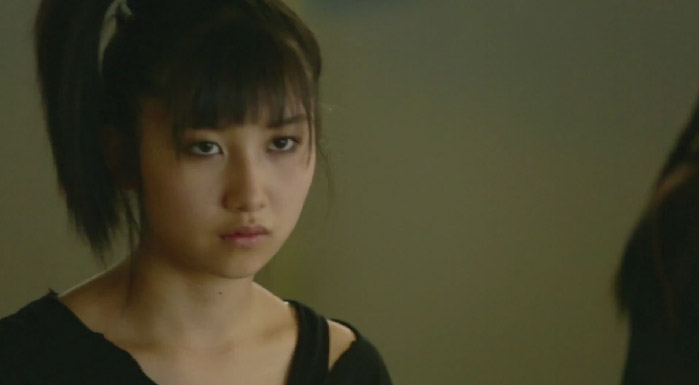 1: 名無し募集中。。。 2016/03/02(水) 23:44:19.16 0.net
Sato: "Even if it's only just one song, I want to make a one together with Tsunku-san. I want him to teach me how. I want to know what he's particular about — what he thinks is important when writing a song. When I make a mistake, I want him to point it out to me. "No, that's not how you do it." I want to write a song that could move people's hearts."
Find the source by yourselves. (Note: JAPAN Hello! Pro NETWORK #49 at 13:29~)
106: 名無し募集中。。。 2016/03/03(木) 01:18:38.68 0.net
>>1
Since it's actually her saying it, the office should let her. It'd be great publicity, too.
10: 名無し募集中。。。 2016/03/02(水) 23:49:04.37 0.net
I really want her to see her do that. They should let her.
34: 名無し募集中。。。 2016/03/03(木) 00:11:15.25 0.net
Looks like we're just about to see the birth of Sato Masaki the songwriter.