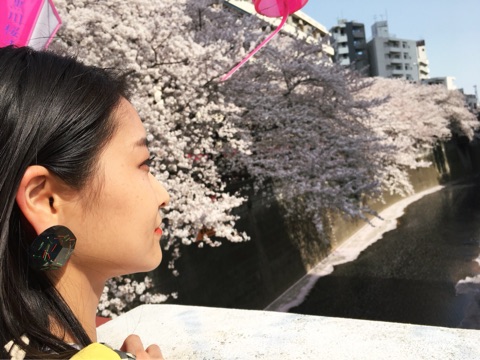 1: 名無し募集中。。。 2018/03/29(木) 21:29:21.89 0.net
Sakura
http://ameblo.jp/angerme-ayakawada/entry-12364236902.html

Even within my mind, the sakura trees in full bloom do not stay that way for very long.

How do I get them to remain beautiful, blooming forever? As it stands, they might as well get it over with and shed all their flowers right now.

And yet… I wish that they'll once again be in full bloom a year from now.
3: 名無し募集中。。。 2018/03/29(木) 21:29:58.03 0.net
There's something poetic about Ayacho's blogs.