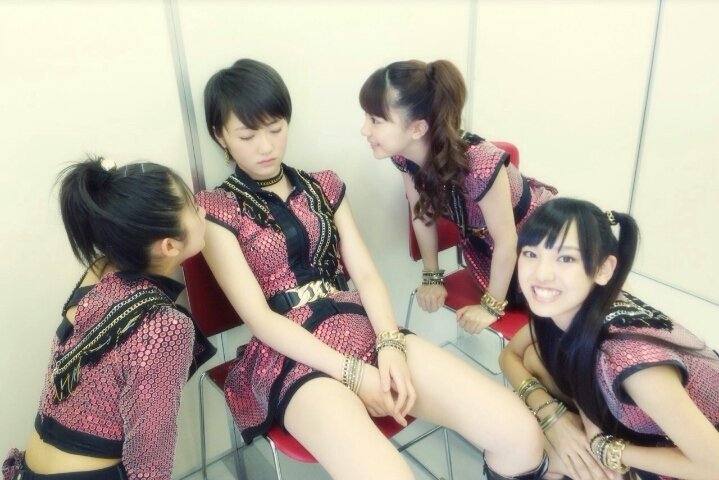 1: 【中国電 – %】 ◆fveg1grntk 2017/04/01(土) 23:46:16.40 0.net
Source: Young Town.
Kudo Haruka: "I still like the smell of my dad's pillow. I was always a daddy's girl."
Sanma: "Your brain will eventually come to dislike it so it doesn't devolve into incest."
2: 名無し募集中。。。 2017/04/01(土) 23:46:40.72 0.net
Haru-chaaaaaaaaaaaan!
10: 名無し募集中。。。 2017/04/01(土) 23:52:34.57 0.net
I think that's just an unproven theory about the incest thing.
20: 名無し募集中。。。 2017/04/01(土) 23:54:48.35 0.net
They were talking about this theory on the TV show Honma Dekka.
2. ℃-uteな名無しさん 2017年04月02日 09:38 id:moP9NZTB0
Even if this theory is real, the problem then is the "eventually" bit. Haru-chan is 17 years old already — if it's really some built-in, instinctive kind of mechanism meant to prevent incest, shouldn't it have kicked in a good three or four years ago? It's too late by now!