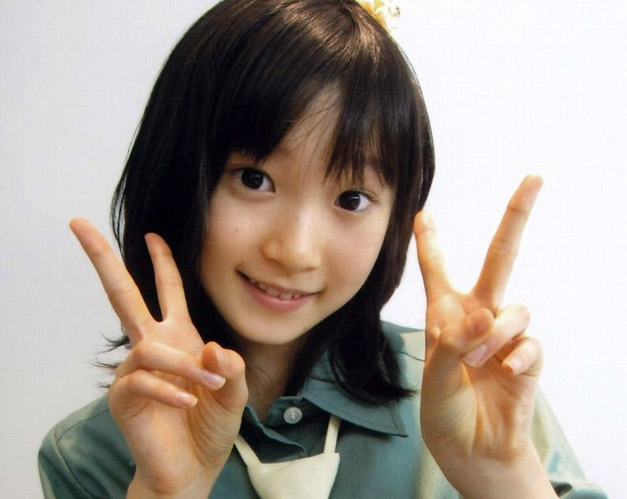 1: 名無し募集中。。。 2019/03/04(月) 22:46:01.74 0.net
From the latest HELLO! DRIVE!:
Airi: Elementary school boys really have a way of healing me with all their cheekiness!

Miyamoto: I get that! It's like they make fun of you in just the right way!

Airi: Are you a masochist?!

Miyamoto: They'll be like, "hey miss, you really are ugly!" Then when I go, "say that again and I'll tickle you!," they'll again just say, "stop it, ugly!" It's so cute~!

Airi: Sometimes when they come to my handshake events, they'll say, "marry me when I get bigger!" So cute~! And I'm just thinking to myself, "I'll be quite an auntie by the time you're a big boy… Don't abandon me, okay?!"
3: 名無し募集中。。。 2019/03/04(月) 22:47:00.83 0.net
Karin-chan…
1. カラフル名無しさん 2019年03月05日 19:48 ID:udL5rsmN0
It's strange how a statement like that is something that guys can't get away with, but when it's a woman saying it then it's perfectly fine.
3. カラフル名無しさん 2019年03月06日 11:56 ID:auixNM0Q0
Seriously? Hang on, I'm gonna go change into an elementary schooler.