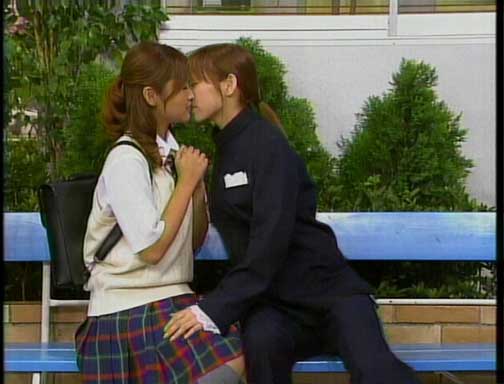 1: 名無し募集中。。。 2015/10/11(日) 10:27:49.77 0.net
What Are The Strategies Used by Public Entertainment Professionals to Prevent Idols From Dating?
http://joshi-spa.jp/365510


Being in love is strictly forbidden in the idol industry. It's come to the point where there was recently a legal case regarding the matter: an idol was sued by her management after pictures were leaked where she was shown to have violated the "no-dating" clause in her contract. She was ordered to pay her former agency ¥650,000 in damages. (2015/9/18, Tokyo District Court ruling.)

According to an anonymous source from a higher-up of one such public entertainment production agency:

"Some companies have a ban on dating until their idols are 20 years old. Others do not allow it for as long as they are a part of a group. It varies from company to company. In our company we leave it up to the talents' own judgement, but because it is trouble if they are discovered by the media to be dating, we nevertheless have means to discourage them from dating in the first place."

We asked anonymous public entertainment professionals to tell us more about these methods used in their line of work.