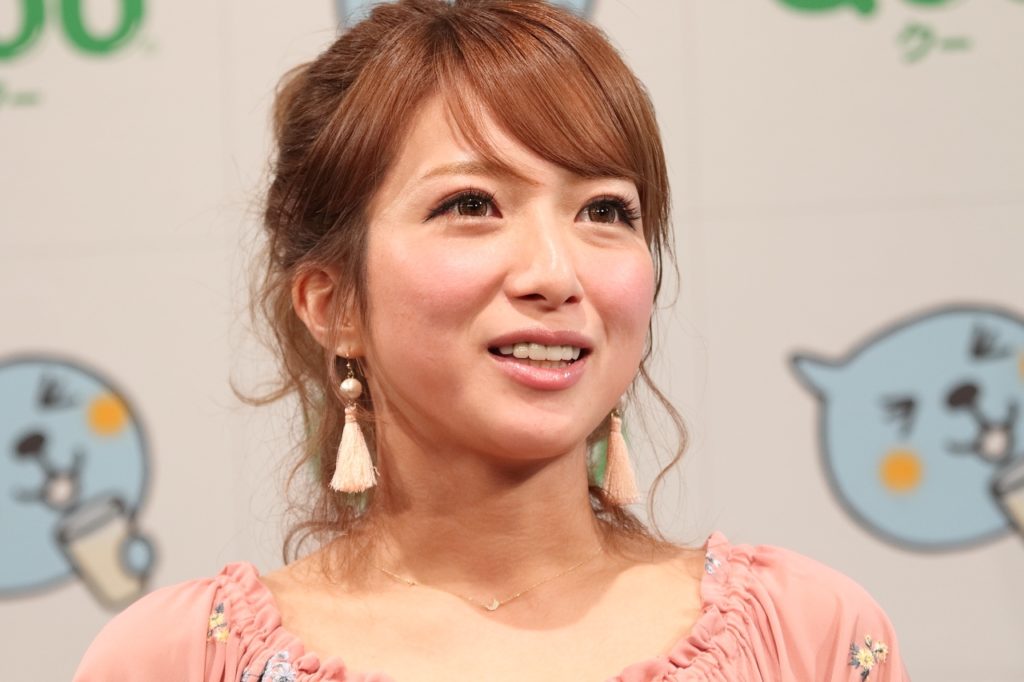 Tsuji Nozomi
June 17, 1987 — Tokyo
2000/04/16 ~ 2004/08/01

Tsuji: I don't think I would be who I am today was it not for Kago Ai. Someone as reserved as me, the name "Tsuji-chan" would not have become this well-known otherwise. It was because there was "Kago-chan" that there was "Tsuji-chan," too. I definitely feel this way very strongly as of late.
Tsuji & Kago:
The Birth of Hello! Project's Strongest Characters

— You joined the group in April just after you'd become a junior high first grader, but you took part in the auditions while you were still only a sixth grader. Did you want to become a member of Morning Musume?

Tsuji: It all started with a friend of mine at school saying she would be anxious if she got to join the group all by herself, so she asked me to apply together with her. I did like Morning Musume, but since I had no singing or dancing experience I thought there was no way I would be able to get in. My friend even had to pester me into writing my resume, and I sent it in just barely before the deadline. Even after sending it, I forgot all about it for a while.
— A month later, you received a phone call informing you that you had passed the first round of judging.

Tsuji: The call came from a man with a low voice, so I thought it was a prank call at first. I still remember how I said, "mom, it's from some strange man," as I handed the phone over to her.