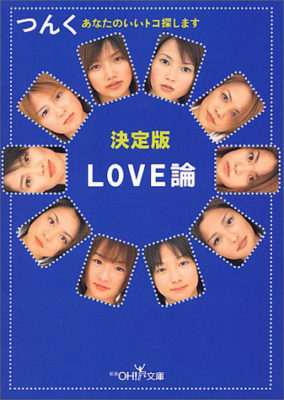 Women who can brag about themselves with class are the best!
When it comes to women and bragging, it feels like the topics they brag about are mostly limited to their possessions, their boyfriend, how rich they are, how popular they are, how great they look… that sort of thing. Right?
When there's a girl by my side bragging about something, it's probably safe to say I'm only pretending to be listening to them most of the time. I'll be nodding my head while thinking about something entirely different. Or, I'll be listening intently, trying desperately to find something in what they're saying that I could use to steer the conversation in a different direction. I'm not alone — I feel like this kind of reaction is something that comes very naturally to men. That's because there's some part of us that just thinks, "what's the point in listening to someone brag?" Maybe if it was a guy who's exceedingly nice to women, or just really, really devoted, he might actually listen. And not only that — he'd probably praise them to high heavens.
By and large, however, most men will only think "mmm" in response. With most women, their bragging is just that: bragging. It doesn't lead to anything; there's no conclusion. That feels unsatisfactory to us men, and we'll be busy struggling to come up with a fitting reaction. I sometimes wonder: if you'd just finished listening to some girl's long-winded, boastful story and you were simply to ask them "…and?", what on earth would their answer be?