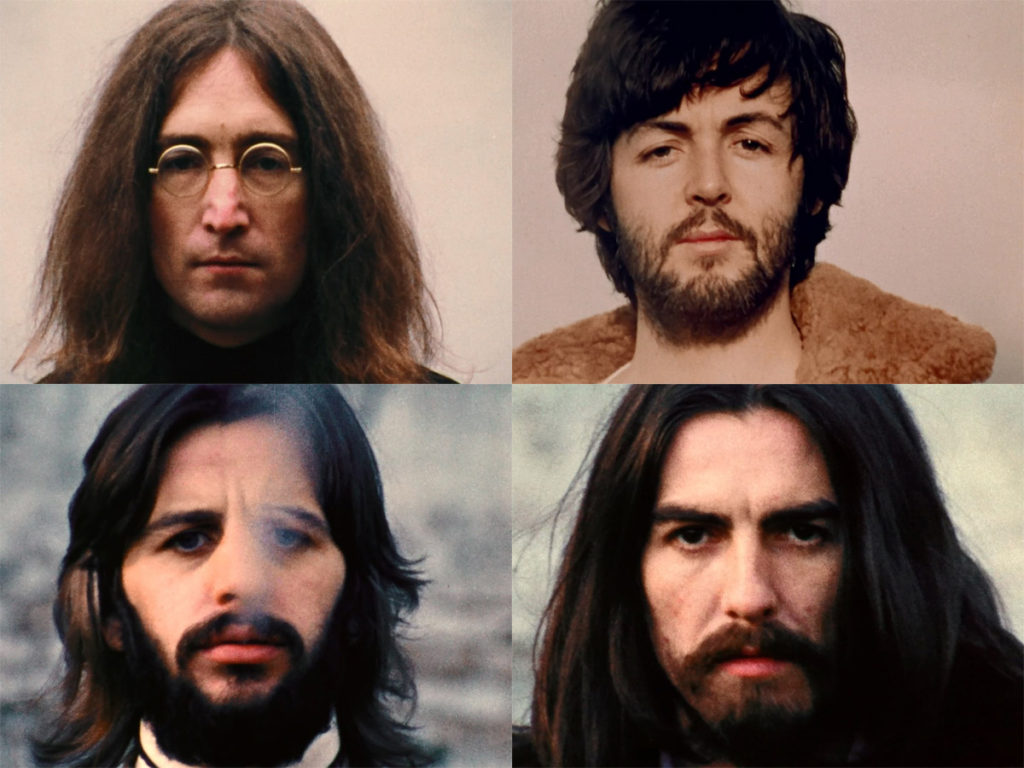 "Is there anyone you personally respect?"
Tsunku♂: Well, my parents — naturally.
But as for someone I admire?
The Beatles.
"Positive Hon — Pucchi Seikou e no Chikamichi" (2005)
Henkka: The Beatles are, without a doubt, my favorite band. If someone asked me why I like the music of Tsunku♂, my answer would be along the lines of "well… because I like The Beatles." Some people might not understand what I mean by that. But if they didn't, I would assume they don't hear the music of The Beatles or the music of Hello! Project in the same way as I do.
There are endless of nods to The Beatles in the music of Hello! Project. There are so many callbacks to their sounds, melodies, chord progressions, recording techniques, and even direct allusions to their song titles, if you didn't notice them you'd have to be intentionally trying not to.
I would make the case that, regardless of whether you care much for The Beatles or not, their music is unquestionably linked with the musical output and outlook of Tsunku♂, including all of the works he has produced for Hello! Project throughout the years.
Thus, here are some translated texts of Tsunku♂ talking about perhaps the biggest musical influence on Hello! Project and his work in general: The Beatles.