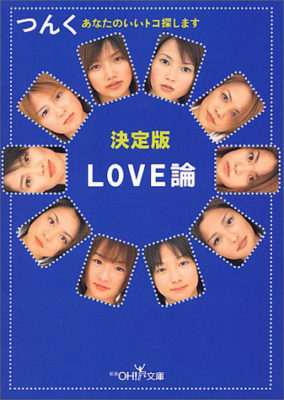 Who decided that thin = pretty?
It's all a matter of taste. There are certain people out there who absolutely refuse to drive anything but German cars. You know the type, right? They're the ones who tell you they couldn't care less about American or Japanese cars. Personally, I don't mind if my car is Japanese or American or German, as long as it's convenient and I like it. But it really is just a matter of taste, and some people will have things they feel much more strongly about when it comes to cars.
In a similar fashion, there are some guys who only like girls who are skin and bones. When the average girl sits down and they're slouching a little, I'm guessing they'll have that one roll around their stomach, right? But when you're talking about the type of guy who only accepts the girls who are skin and bones, even that single roll would be a deal breaker for them. They can't even accept squishy arms, from what I hear.
Guys like that could never sense even a hint of the good in women like Saito Yoko or Mitsui Yuri. I could be showing them a picture, going "Look! Just look at that! Do you see that?! Is that hot or what?!" But no matter how passionate I might be, it wouldn't get through to them. They'd just respond all unimpressed: "man, what's the point if I can't even see her ribs?" Any amount of breast development? Forget it, they couldn't care less. I don't get that way of thinking at all. Do they have a sense of fear towards any girls who have a bit of fat to them? Are they afraid they might get eaten by them or something?