1: 名無し募集中。。。 2018/06/15(金) 12:01:56.25 0.net
Isn't it actually pretty much the correct way to be an idol otaku?
3: 名無し募集中。。。 2018/06/15(金) 12:04:54.58 0.net
No. Idols are someone you're supposed to cheer for, not fall in love with.
114: 名無し募集中。。。 2018/06/15(金) 13:04:33.31 0.net
It's not bad, just stupid.
7: 名無し募集中。。。 2018/06/15(金) 12:06:17.24 0.net
It's like the servant falling in love with the princess.
53: 名無し募集中。。。 2018/06/15(金) 12:30:56.16 0.net
If you can say with full confidence that your love isn't going to turn into hatred, then go right ahead.
15: 名無し募集中。。。 2018/06/15(金) 12:12:00.71 0.net
There was a thing about this in the papers today.
It's become a social problem.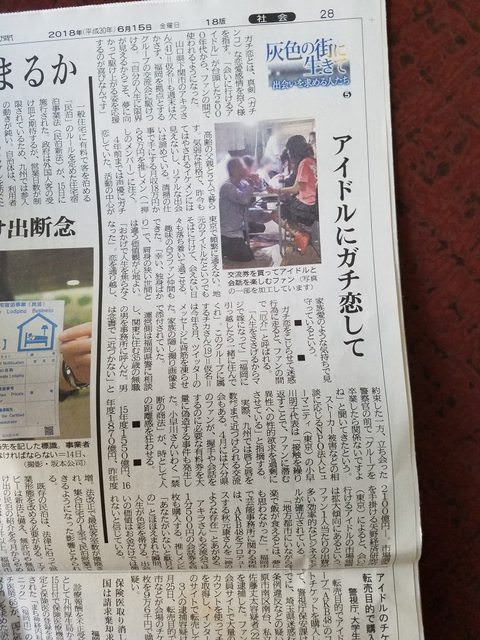 (Headline: "I fell in love with an idol.")
18: 名無し募集中。。。 2018/06/15(金) 12:13:58.89 0.net
Don't. You're just wasting your time.
To the other person it's nothing more than work.
21: 名無し募集中。。。 2018/06/15(金) 12:17:49.68 0.net
I CAN'T FORGET ABOUT YOU MIKITTYYYYYYYYYYYYYYYYYYYYYYYYYYYYYYYYYYY!!!!
29: 名無し募集中。。。 2018/06/15(金) 12:20:56.35 0.net
It's definitely not a good image to have in this day and age.
49: 名無し募集中。。。 2018/06/15(金) 12:30:03.47 0.net
The "real love" types are just having fun.
They're not actually in love with their idols.
81: 名無し募集中。。。 2018/06/15(金) 12:46:17.03 0.net
>>49
I get what you're saying, but I'm pretty seriously in love with my oshi to be honest.
60: 名無し募集中。。。 2018/06/15(金) 12:38:07.15 0.net
How do I go about dating Morito-chan?
For starters, where would I first meet her?
63: 名無し募集中。。。 2018/06/15(金) 12:39:23.88 0.net
Just like how playing doctor as kids is just that — play — it isn't something you should be doing for real.
65: 名無し募集中。。。 2018/06/15(金) 12:40:04.39 0.net
The other day I was listening to the radio and someone sent in a message about how they were dating an idol who they fell in love with at first sight, but they later broke up. It's not impossible if it's an underground idol.
66: 名無し募集中。。。 2018/06/15(金) 12:40:15.81 0.net
I want to marry Eririn.
74: 名無し募集中。。。 2018/06/15(金) 12:42:59.53 0.net
Lately, I find myself constantly chasing Chisaki with my eyes. Whenever I catch myself casually looking at Chisaki, it feels like my heart skips a beat. I wonder if I'm in love with her?
84: 名無し募集中。。。 2018/06/15(金) 12:48:54.30 0.net
What is love?
What does one do when they're in love?
86: 名無し募集中。。。 2018/06/15(金) 12:50:13.57 0.net
Wota who travel to faraway places just to see their favorite idols must be in love. You wouldn't be able to do that if that wasn't the case.
98: 名無し募集中。。。 2018/06/15(金) 12:56:53.54 0.net
I do that, but I'm not in love with her.
Half the fun is just the travelling part.
88: 名無し募集中。。。 2018/06/15(金) 12:51:36.77 0.net
It depends on the kind of love it is, too. If you're content with it being just this internal thing, then that's fine. But if you start demanding something of them, that's not okay.
104: 名無し募集中。。。 2018/06/15(金) 12:59:09.06 0.net
I'm glad to be a Maimi wota.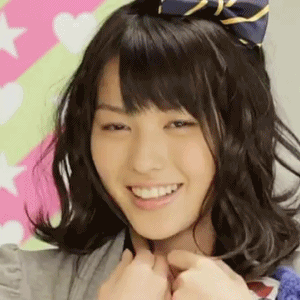 106: 名無し募集中。。。 2018/06/15(金) 12:59:47.47 0.net
At least it's better than falling in love with a 2D girl.
With idols there's at least some possibility of actualizing your feelings.
119: 名無し募集中。。。 2018/06/15(金) 13:07:09.97 0.net
>>106
But with 2D girls you know that there's no chance for your feelings to ever amount to anything so you don't drive yourself crazy thinking about it. Although if it leads to you falling in love with the voice actress, then you're in trouble.
113: 名無し募集中。。。 2018/06/15(金) 13:04:01.45 0.net
I'm a part-timer in my 40's who's in love with Eripon.
I know it's never going to lead to anything, but I just can't help myself.
123: 名無し募集中。。。 2018/06/15(金) 13:10:55.17 0.net
I learned the hard way not to fall in love with idols for real. (Seeing my oshi do a kiss scene gave me acute stress-induced gastritis.) I'm not going to fall in love with an idol again. Supporting your favorite member in a more carefree manner is definitely the way to go in terms of your mental health.
131: まろは可愛らしい 2018/06/15(金) 13:18:11.21 0.net
What's most fun is walking that fine line of almost falling in love with your favorite member, but not quite.
I'm talking about you, Ayacho.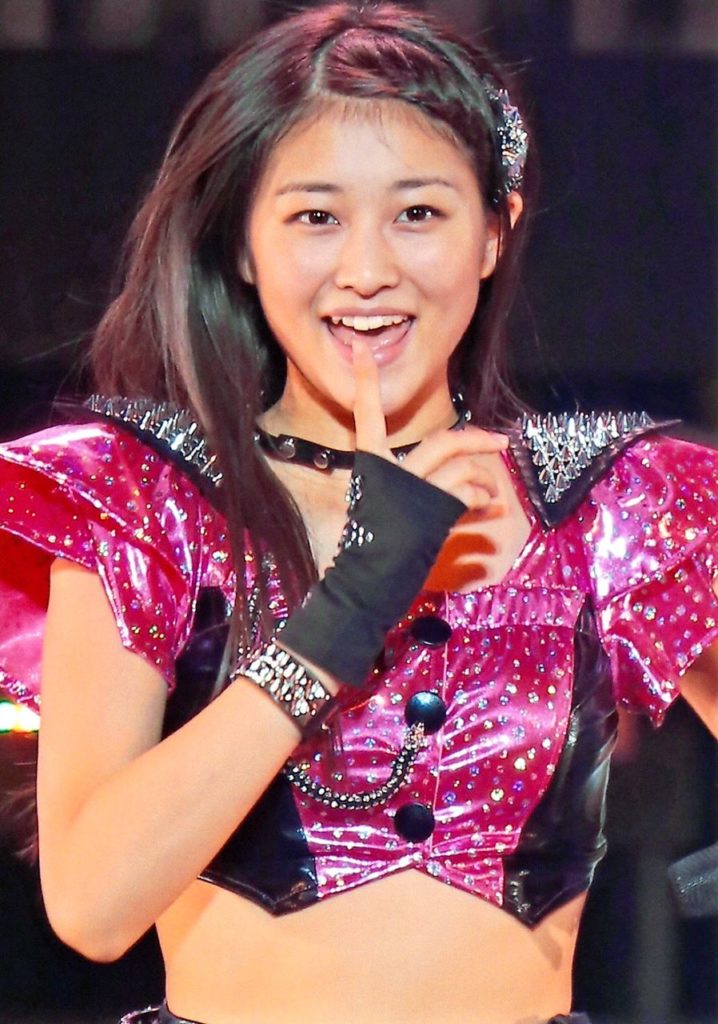 149: 名無し募集中。。。 2018/06/15(金) 15:21:56.59 0.net
I might've been in love with Ayaya when I was her wota back in the days.
I used to believe that we were destined to meet and start dating one day.
175: 名無し募集中。。。 2018/06/15(金) 20:59:55.59 0.net
Most people have basic common sense, but every now and then there are guys who cross that line. I don't think there's anything inherently wrong with one-sided love.
3. カラフル名無しさん 2018年06月16日 00:22 ID:kc9Baswp0
It becomes dangerous when you're in love with an idol and you start giving out signs of that to the idol herself. Like 175 said, it's that tiny fraction of lunatics who cause the incidents.
1. カラフル名無しさん 2018年06月15日 23:30 ID:QFRvFOqx0
Being really in love with an idol is just a crime waiting to happen. (laughs)
2. カラフル名無しさん 2018年06月15日 23:57 ID:uiDHE0bU0
If you fall in love with an idol, you run the very real risk of becoming a stalker. Don't do it.
6. カラフル名無しさん 2018年06月16日 06:03 ID:.v5RAW8c0
It's not so much bad as it is just a miserable, pitiful existence. From the beginning, the idols themselves never take any notice of the wota. They're out of your reach. I actually feel a bit bad for the guys saying stuff like "I want to die" when their favorite idol gets into a scandal.
64: 名無し募集中。。。 2018/06/15(金) 12:39:57.36 0.net
My problem is that it's my oshi who fell in love with me.
I'm in trouble, guys.
Henkka: Poll time. Do leave any additional comments below, especially if you answered "yes" — I'd be very curious to hear your story.

Source: http://colorhello.blog.jp/archives/1071301744.html