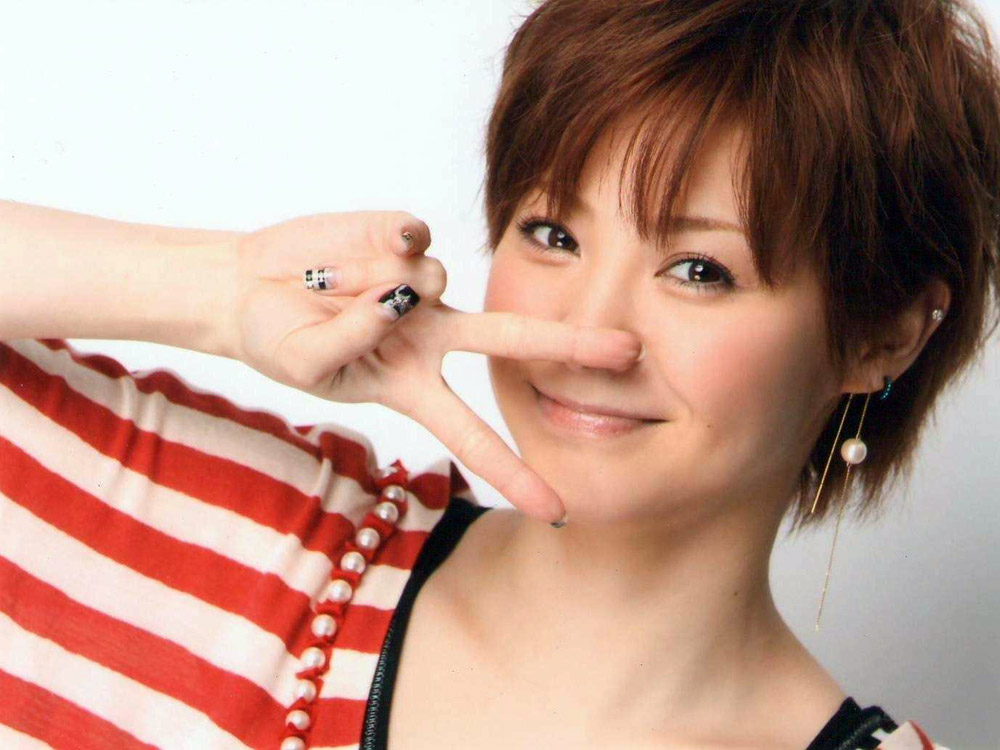 1: 名無し募集中。。。 2016/05/22(日) 19:22:01.45 0.net
Hello everyone. I'm Matsuura Aya.

Today is, unfortunately, Valentine's Day. This is a male-only event and when they first informed me about it, I was worrying to myself: "Shouldn't we move the date by at least one day? Is there actually going to be anyone in the audience?" And yet, it's a sold out event today. So, what are all of your plans for tonight after the event? (Everyone in the audience is quiet.) How many of you are going to attend the second event as well? (About half the people in the audience raise their hands.) Hey, wait a minute! Listen, don't get me wrong, I'm happy that you're coming, but I hope you don't chase after me too much. Just so you know, I'm not taking responsibility for all of your lives, too.
6: 名無し募集中。。。 2016/05/22(日) 19:32:40.70 0.net
Wota: (silent weeping)
37: 名無し募集中。。。 2016/05/22(日) 19:48:39.75 0.net
Fan answers to survey question: "how does your family react to you being a Matsuura fan?"
Ayaya: "Stop chasing after her and get married to a real person already."
Wota: (laughs)
Ayaya: Yeah… I mean, we've all known each other for a long time, but it's not like I can look after you in your private lives. I want all of you to become happy, too. I certainly don't want anyone blaming me if they don't achieve that. Like, "it's Ayaya's fault that my life is all messed up." (laughs)
Wota: (laughs)
Ayaya: When I get married in the future, you better not get angry at me and be all "this traitor, becoming all happy by herself…!" It's your job to make sure that you, too, are happy when that time comes.
Wota: …

From her 2008 fan meeting.
149: 名無し募集中。。。 2016/05/22(日) 20:25:44.49 0.net
>>37
This really makes you stop and think, what with this latest incident and all.