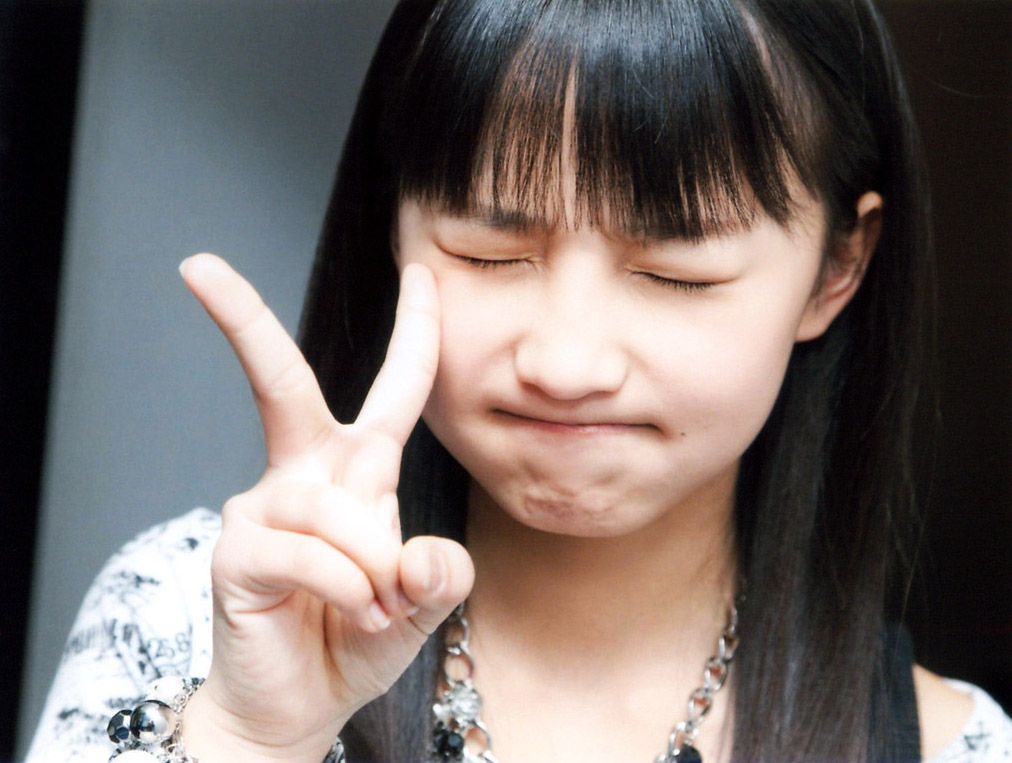 1: おちんくん 2018/10/08(月) 15:41:20.88 0.net
It wouldn't be an exaggeration to say that Sayashi Riho pretty much made the current H!P.
6: 名無し募集中。。。 2018/10/08(月) 16:56:41.06 0.net
I only learned who Sayashi was and became a fan in 2018. Sayashi is the only idol I like, so I don't quite even get the whole "oshi-hen" thing of idol culture.
13: 名無し募集中。。。 2018/10/08(月) 17:26:05.46 0.net
>>6
I, too, discovered and became a fan of Sayashi in the fall of 2017. Up until then, the only H!P artist I'd properly listened to was Matsuura Aya. Sayashi's appeal to me is how she just puts her everything into her performances — both in her singing as well as her dancing.
In the current Morning Musume, the person who feels the closest to that for me is Ishida Ayumi-chan, so I think I'll remain a dedicated fan of hers until her graduation… because I don't think Sayashi is ever going to make her return to the stage.
8: 名無し募集中。。。 2018/10/08(月) 17:12:09.18 0.net
The king of idols. The ultimate form of the modern idol.
7: 名無し募集中。。。 2018/10/08(月) 16:57:44.58 0.net
Her solo angle DVD's are too expensive.
11: 名無し募集中。。。 2018/10/08(月) 17:20:25.42 0.net
Yeah, Sayashi's solo angle DVD's are still the most expensive ones even to this day.
14: 名無し募集中。。。 2018/10/08(月) 17:31:59.80 0.net
Her solo angles are all stupidly good.
They drag you by force to that Sayashi Swamp.
12: 名無し募集中。。。 2018/10/08(月) 17:23:27.25 0.net
I really do consider myself fortunate for having been able to watch over Sayashi from her debut all the way to her graduation.
19: 名無し募集中。。。 2018/10/08(月) 18:14:20.35 0.net
She was always so overwhelming live and yet if you took that one thing from her, she'd be completely hopeless. She'd always just be sleeping or falling over or eating all by herself.
But that's what was so good about her.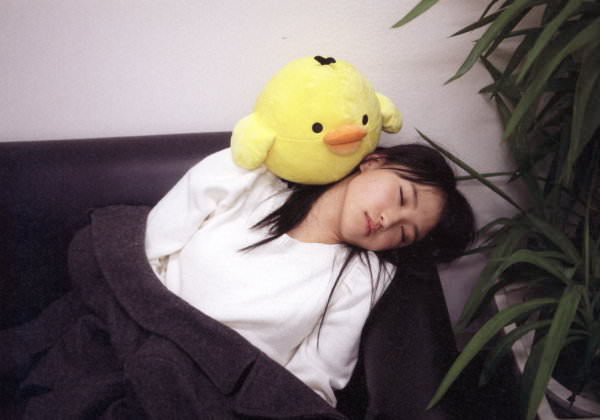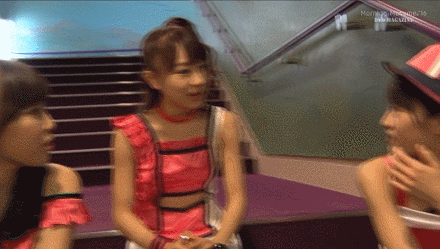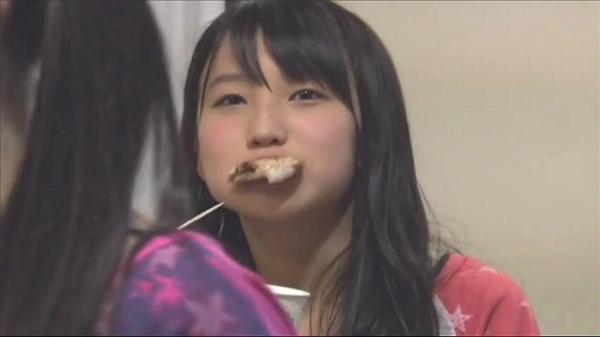 4. カラフル名無しさん 2018年10月09日 11:13 ID:2jbF3R.B0
Negative Sayashi
Positive Michishige
20: 名無し募集中。。。 2018/10/08(月) 18:15:14.85 0.net
Sayashi has the same personality as us otaku.
21: 名無し募集中。。。 2018/10/08(月) 18:16:10.67 0.net
She was confident yet humble.
22: 名無し募集中。。。 2018/10/08(月) 18:17:06.06 0.net
She was the fastest marathon runner of her grade in school.
24: 名無し募集中。。。 2018/10/08(月) 18:18:24.85 0.net
Skills that went beyond that of idols.
Cuteness that went beyond that of humans.
A personality that wota could sympathize with.
She was someone who had all these traits in one package. A true miracle.
26: 名無し募集中。。。 2018/10/08(月) 18:20:58.25 0.net
I liked how she would always be so serious about everything.
27: 名無し募集中。。。 2018/10/08(月) 18:22:49.21 0.net
She's a daddy's girl.
32: 名無し募集中。。。 2018/10/08(月) 18:59:19.40 0.net
Even Matsuko probably wouldn't have come out as a fan had it not been for Sayashi.
38: 名無し募集中。。。 2018/10/08(月) 20:32:11.53 0.net
Rather than Sayashi's dancing it's her talent for cuteness that's amazing to me.
39: 名無し募集中。。。 2018/10/08(月) 20:52:26.26 0.net
Honestly, I never thought much about her dancing. For me, it was that voice of hers — though I know that she herself didn't feel the same.
40: 名無し募集中。。。 2018/10/08(月) 21:46:06.27 0.net
I mean, when we're talking about Sayashi and her performing…
There are simply better singers and dancers out there who she'd never win against.
But when it comes to her cuteness?
She seriously doesn't lose even to like kittens or lesser pandas.
41: 名無し募集中。。。 2018/10/08(月) 22:21:32.43 0.net
The personification of cuteness.
That's Rihosshii.
22. カラフル名無しさん 2018年10月10日 19:52 ID:7HAax0Wt0
I used to think Sayashi was the center because of how skilled she was.
But I was wrong.
It was because she was a genius at being cute.
13. カラフル名無しさん 2018年10月09日 15:21 ID:2nuzvBI.0
I had a dream yesterday in which Sayashi made a comeback.
My dreams have been known to come true.
8. カラフル名無しさん 2018年10月09日 12:04 ID:KwWZDJbC0
Simply being good at singing and dancing won't get you fans.
You also need charm to be able to amass fans.
And Sayashi? She was the embodiment of charm.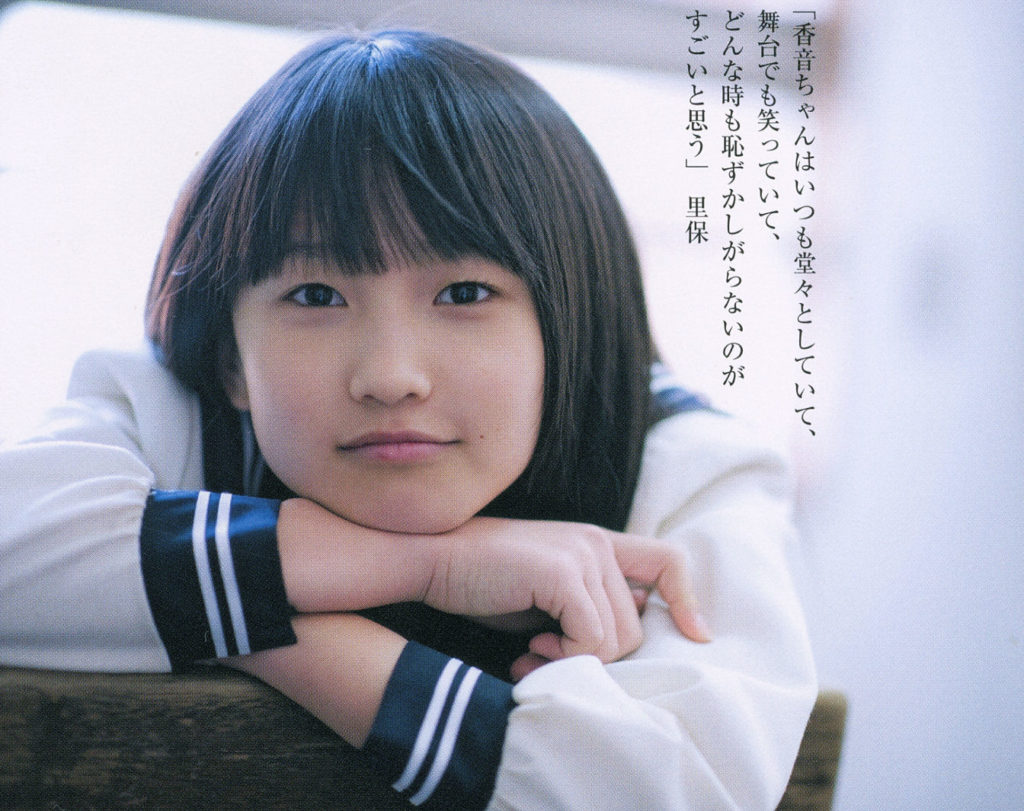 Henkka: In my mind, she was one of the most misunderstood members of the group. No one was a bigger critic of Sayashi Riho than she herself. But you'll learn all about that in the next post…
Source: http://colorhello.blog.jp/archives/1072563252.html