1: 名無し募集中。。。 2018/11/21(水) 19:16:37.44 0.net
Tell me all about it.
2: 名無し募集中。。。 2018/11/21(水) 19:17:05.19 0.net
They got FRIDAY'd together.
4: 名無し募集中。。。 2018/11/21(水) 19:17:47.06 0.net
Pictures are welcome, too!
13: 名無し募集中。。。 2018/11/21(水) 19:27:55.30 0.net
Momochi was supposed to be someone untouchable, yet Chinami was a natural enemy of hers.
8: 名無し募集中。。。 2018/11/21(水) 19:21:55.74 0.net
The cute Chinami became sulky and got into a fight with Momochi when she got into Country because she felt like her juniors were "stealing" Momochi away from her.
11: 名無し募集中。。。 2018/11/21(水) 19:25:35.35 0.net
Chinami got super pissed off at Momochi for coming at her with a snake.
16: 名無し募集中。。。 2018/11/21(水) 19:33:22.48 0.net
They apparently sold Momochi's favorite cough drops at a supermarket near Chinami's house, so she asked her to buy her some. While Chinami initially refused, they ended up going there to buy them together.
17: 名無し募集中。。。 2018/11/21(水) 19:36:08.64 0.net
They've gotten angry at each other and made up so many times, it really isn't like any old relationship between them.
20: 名無し募集中。。。 2018/11/21(水) 19:41:33.77 0.net
It felt like you'd see them together a lot in making-ofs and other backstage footage. They couldn't normally do it out in the open in front of the cameras because of the whole "business partners" act, but there's so much footage of them behind-the-scenes having fun talking to each other.
21: 名無し募集中。。。 2018/11/21(水) 19:46:03.18 0.net
They're constantly holding hands in the Group Lip ver. of Busu Tetsu.
22: 名無し募集中。。。 2018/11/21(水) 19:47:21.58 0.net
They were also holding hands on Another Sky, I think it was.
23: 名無し募集中。。。 2018/11/21(水) 19:49:53.90 0.net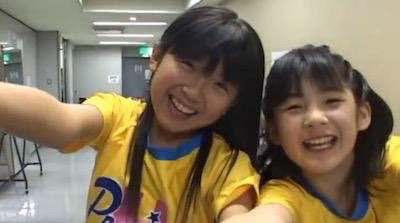 33: 名無し募集中。。。 2018/11/21(水) 20:14:40.95 0.net
>>23
I want to go back to these days.
27: 名無し募集中。。。 2018/11/21(水) 19:55:25.25 0.net
They were supposed to be nothing but business partners, and yet they got FRIDAY'd together.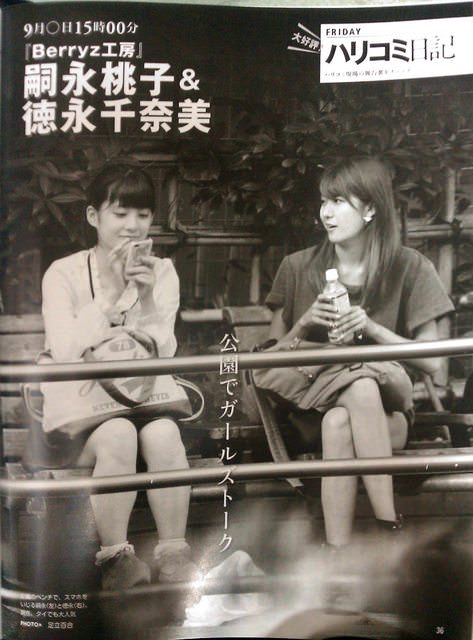 (Text: "Girls' talk at the park")
28: 名無し募集中。。。 2018/11/21(水) 20:01:20.20 0.net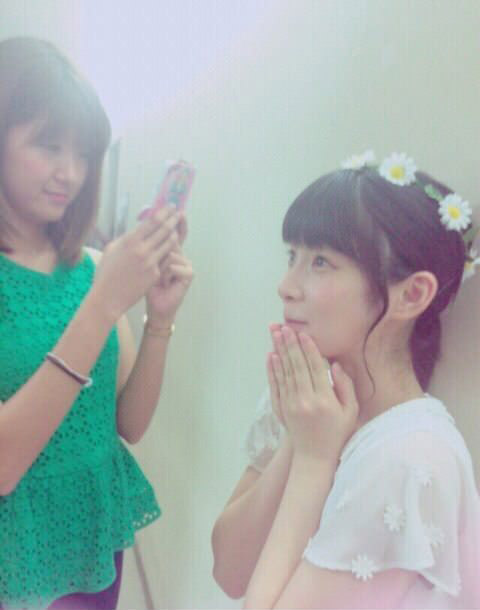 25: 名無し募集中。。。 2018/11/21(水) 19:51:07.36 0.net
They went on a date for a DVD just before they graduated. The staff made a great decision by having them do that. That really was a rather amazing, controversial DVD.
30: 名無し募集中。。。 2018/11/21(水) 20:06:48.79 0.net
① Momoko was appearing at a Satoyama event where she was instructing her juniors in Country Girls. Chinami saw this and felt like her friend was being taken from her, so she got jealous and said to them "it's not your time yet!"
② On the day of the Satoyama event, the Berryz members were having dinner but Momoko was going to be coming late because she was busy with Country Girls, so Chinami saved her some takoyaki. When Momoko arrived, she immediately went "did you guys save me some?!" Chinami got pissed off at her for this.
③ Chinami had planned to wake up three minutes before the handshake event, but Momoko loudly woke her up five minutes before. Chinami got pissed off at her. The fight that ensued didn't get resolved for three weeks.
36: 名無し募集中。。。 2018/11/21(水) 20:26:29.15 0.net
>>30
That last one happened in 2014 on November 23rd, and they made up on December 15th (although that second date hasn't been confirmed.)
32: 名無し募集中。。。 2018/11/21(水) 20:13:42.73 0.net
I'm seriously so glad they made up on that last DVD Magazine. Had it not been for their Kawagoe date, it's possible the group could've disbanded while the two were still estranged.
62: 名無し募集中。。。 2018/11/21(水) 21:15:15.02 0.net
It's not often you see DVD Magazines that make you cry like that.
63: 名無し募集中。。。 2018/11/21(水) 21:18:30.82 0.net
That really must've been a pretty serious fight. Momochi even complained to the staff before the filming of the DVD Magazine how she didn't want to do it because she was fighting with Chinami.
43: 名無し募集中。。。 2018/11/21(水) 20:33:21.04 0.net
Momochi's little brother was actually a Chinami oshi. That had to have been a shock to Momochi because of how completely different the two are.
46: 名無し募集中。。。 2018/11/21(水) 20:37:14.66 0.net
When they were riding on a shinkansen, Chinami lowered her seat all the way back. Momochi, who was behind her, got pissed off at her and went "I can't believe you'd lower it all the way down! Do you have zero manners?!" So Chinami also got pissed off and went "fine, I won't lower it then!" and returned it back to its original position. However, she found that it was difficult to sleep that way, so afterwards, little by little, she secretly lowered it anyway.
47: 名無し募集中。。。 2018/11/21(水) 20:40:25.26 0.net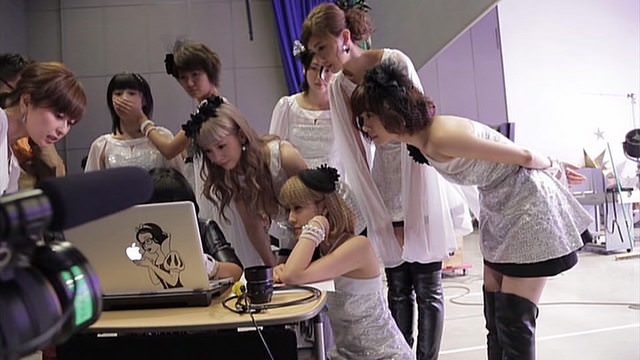 50: 名無し募集中。。。 2018/11/21(水) 20:47:33.17 0.net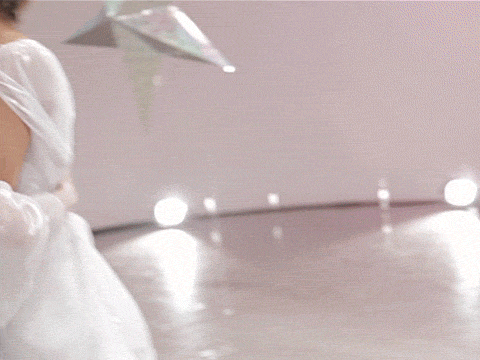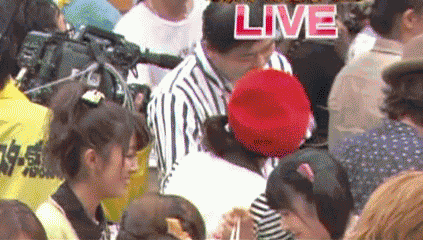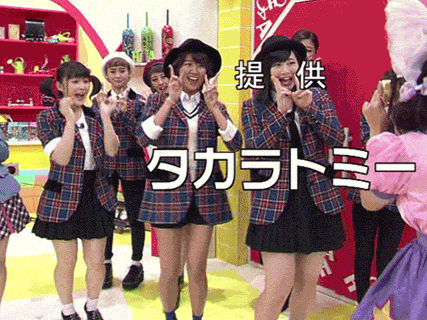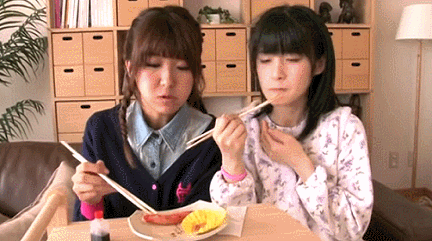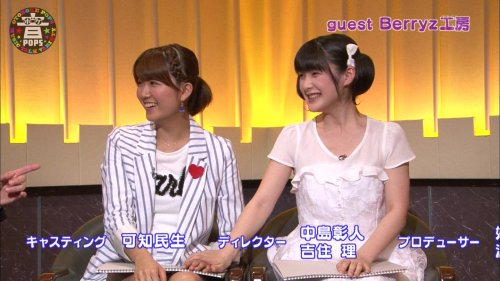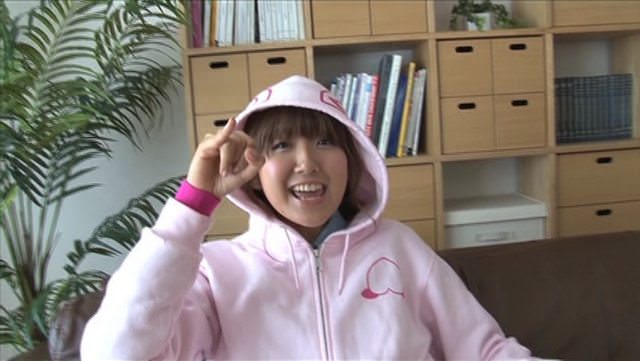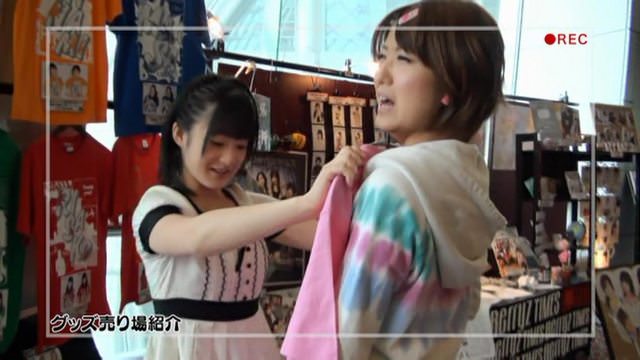 74: 名無し募集中。。。 2018/11/21(水) 21:33:04.25 0.net
>>50
Her face in the second-to-last pic pisses me off. (laughs)
51: 名無し募集中。。。 2018/11/21(水) 20:48:13.80 0.net
54: 名無し募集中。。。 2018/11/21(水) 20:53:19.14 0.net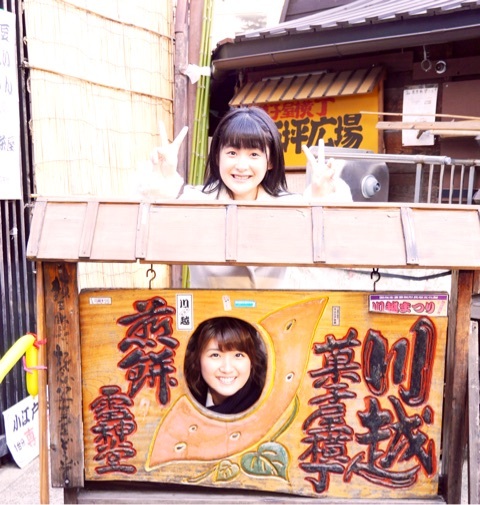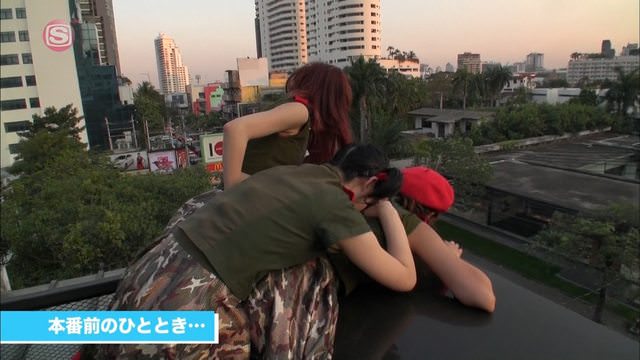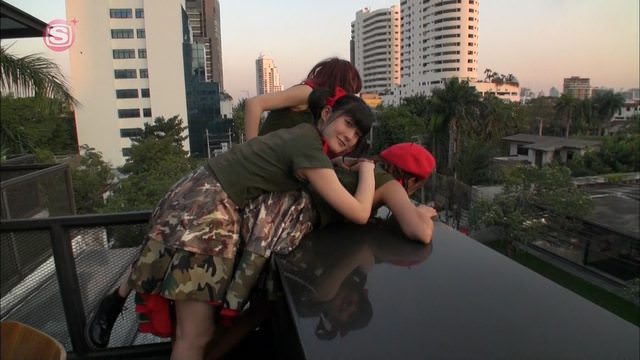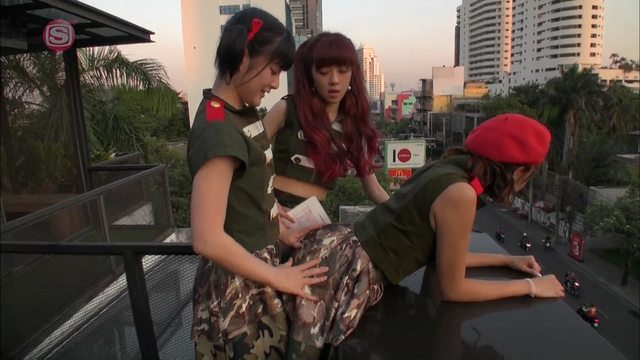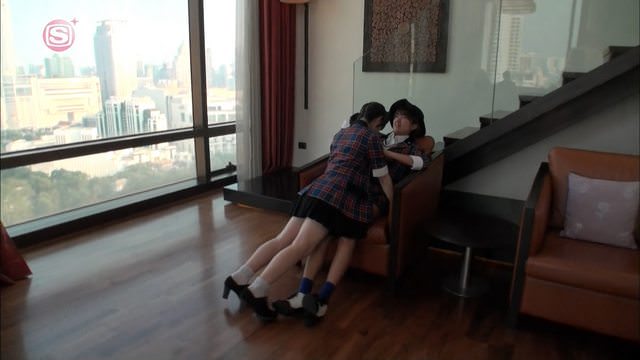 57: 名無し募集中。。。 2018/11/21(水) 20:54:39.46 0.net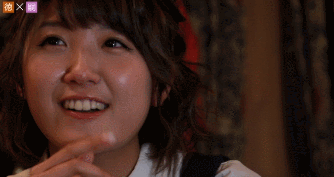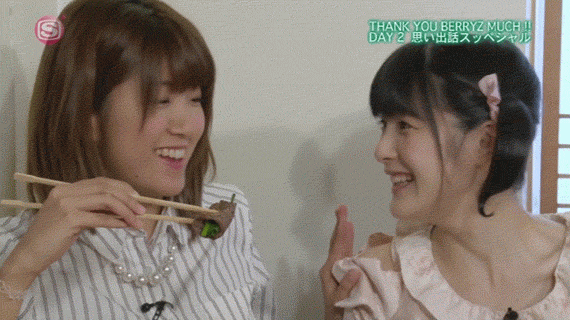 61: 名無し募集中。。。 2018/11/21(水) 21:11:56.88 0.net
>>57
No good.
I'm going to cry again.
60: 名無し募集中。。。 2018/11/21(水) 21:07:53.52 0.net
Yamaki-san witnessed the two video chatting despite the time difference between them.
70: 名無し募集中。。。 2018/11/21(水) 21:28:05.20 0.net
Although Chinami can be extremely emotional, she was usually kind towards the members… except for Momoko. She probably thought she didn't like her when they were children and they got into so many fights that now even though they've grown up she just can't fully open herself up to Momoko.
68: 名無し募集中。。。 2018/11/21(水) 21:24:34.47 0.net
They kept this a secret for the longest time, but they'd actually go for sleepovers at each others' houses quite often. I got the chills when I first heard about it.
79: 名無し募集中。。。 2018/11/21(水) 21:43:37.90 0.net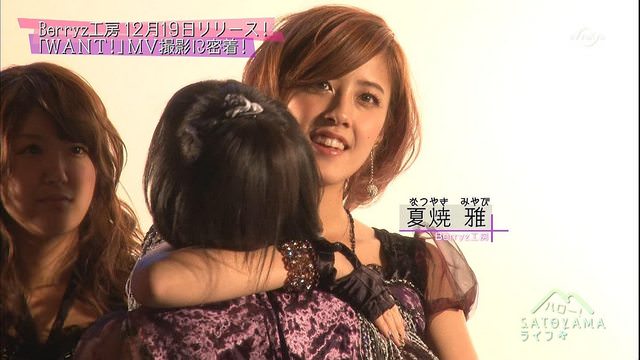 90: 名無し募集中。。。 2018/11/21(水) 22:58:55.85 0.net
When they were appearing on variety shows and Chinami would be making coldhearted statements towards Momochi, she would afterwards tell her how she didn't really mean it.
5. カラフル名無しさん 2018年11月22日 15:04 ID:w5Fy15a.0
Reading through this thread, there were so many episodes I didn't know about, as well as cute episodes that just make me smile re-reading them now. It's like… Berikyuu seriously showed us so many real human connections and personal growth.
Henkka: Many years from now, some pop idol archeologist will be doing research and wondering why people in the 21st century used the word "business partners" to describe the best of friends.

Source: http://colorhello.blog.jp/archives/1072997784.html