1: 名無し募集中。。。 2018/12/01(土) 21:16:56.42 0.net
It's not like they were bad singers either, so why was the office so stubborn about not giving them lines?
5: 名無し募集中。。。 2018/12/01(土) 21:35:55.19 0.net
They sure were cute.
6: 名無しさん募集中。。。 2018/12/01(土) 22:37:06.78 0.net
I wish I could see a Junjun vs. Koharu MC again.
9: 名無し募集中。。。 2018/12/01(土) 23:05:20.68 0.net
Junjun eating dog food and saying it had no taste was cute.
14: 名無し募集中。。。 2018/12/01(土) 23:21:09.07 0.net
The group had terrible speaking skills around the time, but it feels like those two made it a little bit better.
15: 名無し募集中。。。 2018/12/02(日) 01:03:31.44 .net
I'm always reminded of Junko when I see Mizuho.
16: 名無し募集中。。。 2018/12/02(日) 01:16:32.18 0.net
Junjun came to Japan at the age of 19, not speaking the language at all. And yet she went on to improve in no time to the point that she could understand Sanma's rapid-fire Kansai dialect when they were doing radio together.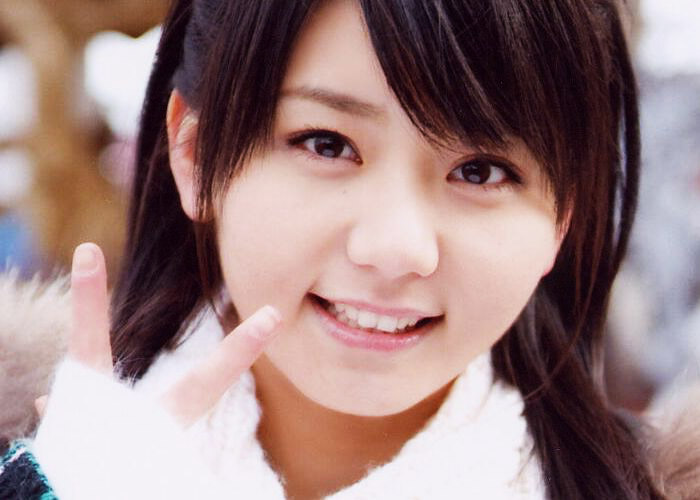 20: 名無し募集中。。。 2018/12/02(日) 01:42:10.29 0.net
I liked those two.
21: 名無し募集中。。。 2018/12/02(日) 01:43:32.53 0.net
Several years after their graduation when Junjun flew to Argentina (or somewhere around there), there were apparently people there waiting who had been her wota since her Musume days. That's pretty amazing. Linlin, too, got tens of fans coming to see her at Haneda or Narita.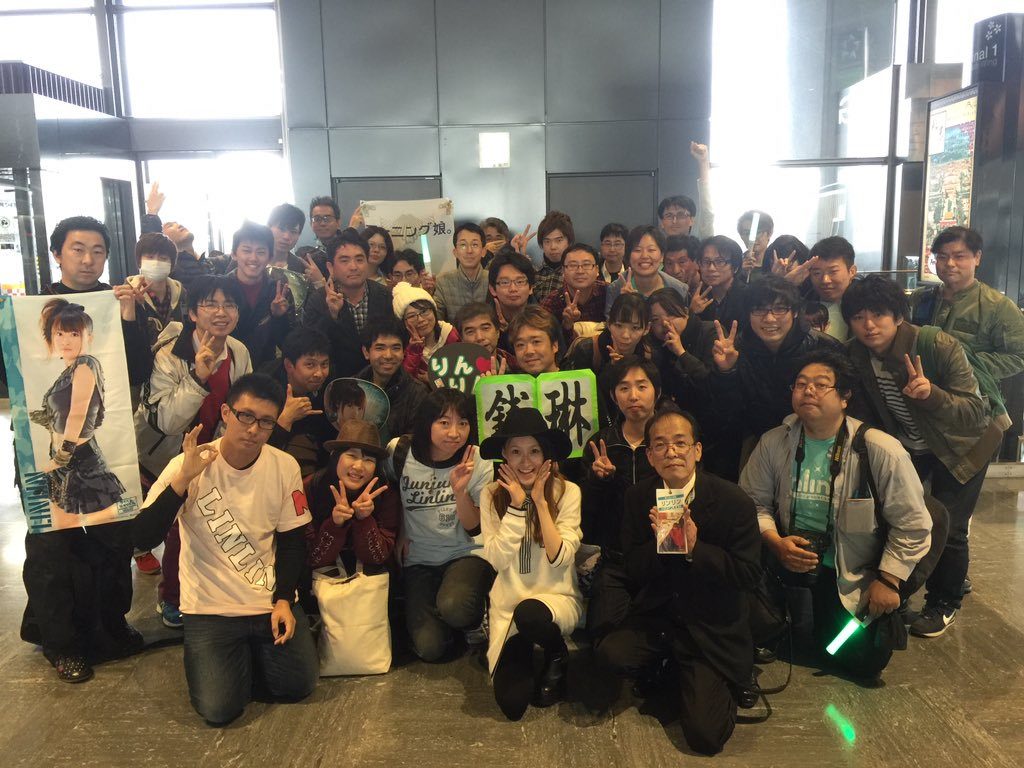 22: 名無し募集中。。。 2018/12/02(日) 01:45:29.77 0.net
Linlin was such a good singer that even Tsunku♂ had a lot of faith in her, but Junjun actually added a nice flavor to the group's vocals as well. It was funny when Michishige-san and her would be arguing over which of them could sing in-key better.
29: 名無し募集中。。。 2018/12/02(日) 01:58:44.70 0.net
Even though I'm not a huge wota of theirs or anything, I'm still genuinely happy to see that Junjun and Linlin both look pretty active even today.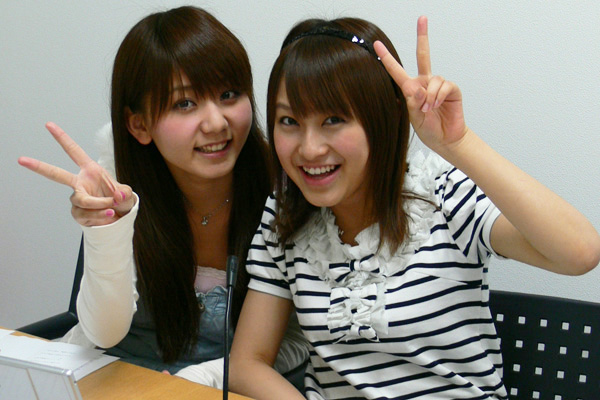 30: 名無し募集中。。。 2018/12/02(日) 01:58:47.48 0.net
Linlin once had a solo song on their cover album.
33: 名無し募集中。。。 2018/12/02(日) 02:03:03.13 0.net
It seems that the curriculum at Linlin's idol school is pretty intense.
42: 名無し募集中。。。 2018/12/02(日) 19:04:03.62 0.net
You could just tell watching Junjun and Linlin that they were also way more intelligent than most H!P members. What a waste of talent.
43: 名無し募集中。。。 2018/12/02(日) 19:10:40.50 0.net
Koharu and Jun-Lin made for a good trio.
47: 名無し募集中。。。 2018/12/03(月) 05:36:10.46 0.net
I would've wanted to see Jun-Lin's relationships with the 9th and 10th generations.
4. カラフル名無しさん 2018年12月11日 17:09 ID:7uQ.jKVw0
They were both funny and good at singing… it really was a waste.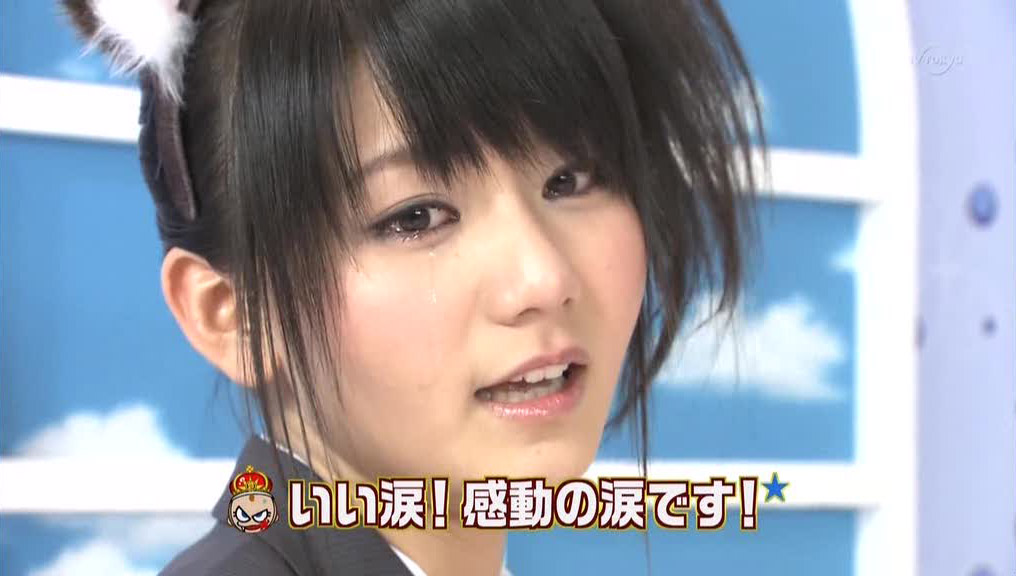 8. カラフル名無しさん 2018年12月11日 19:46 ID:T8eNq6AR0
JunJun and Linlin were on fire when they appeared on Shabekuri. (laughs)
13. カラフル名無しさん 2018年12月11日 23:09 ID:iJKLyOPv0
That Shabekuri episode where they appeared together with the OG, Jun-Lin took the most laughs out of anyone.
6. カラフル名無しさん 2018年12月11日 17:59 ID:Ws2.Im9r0
It's pretty great how even as H!P was appearing on Utaban less and less near the end, those two were still able to leave their mark on the show.
5. カラフル名無しさん 2018年12月11日 17:20 ID:cUhaQ9z90
Even my friend who isn't an H!P wota knew who Jun-Lin were. (laughs)
7. カラフル名無しさん 2018年12月11日 19:33 ID:CjuGN8Rb0
I wasn't a fan of Momusu at the time, but I still knew who these two were! I feel like there are quite a lot of people like me.
19: 名無し募集中。。。 2018/12/02(日) 01:40:40.03 0.net
I love Junjun and Linlin.
Henkka: Two absolute top-tier Hello! Project members.

Source: http://colorhello.blog.jp/archives/1073183405.html