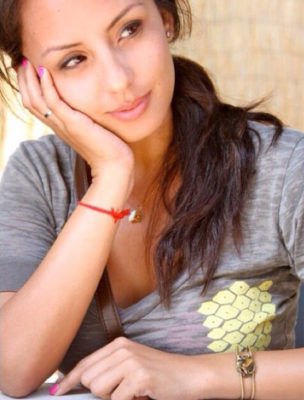 Back in December, Lehua was so kind as to agree to an email interview about her current career as well as her time in Coconuts Musume. I asked you guys for any lingering questions about her, Coconuts Musume or the early goings-on in Hello! Project and sent the best of them to her.
Today I'm happy to present Lehua's answers to your questions. Indeed, I'm glad to say that the majority of these were submitted by all of you via comments, tweets and emails — although I did have to take the opportunity to slip in a couple of my own, too (mostly the ridiculous ones concerning Tsunku's manliness). This was definitely a group effort and I was lucky to have you all contribute your questions as I doubt I would've been able to come up with anything nearly as interesting as you guys did. Lehua, too, praised your questions!
Without further ado, here is the interview.
Catching up…
– Perhaps the last big news we heard about you was when you were crowned Mrs. Hawaii USA in 2008. Could you give us an update as to what you have been up to since then and what you are busy with right now? Are you still doing modeling?
I am currently busy working for one of Hawaii's Elite Plastic Surgeon's, Dr. Jeff Healy. Working there has definitely taken up majority of my time in the week. On the weekends, I enjoy spending my free time with my family and friends. Occasionally, I will go out to media and social events. I am not passionate about modeling like I used to be. However, I still have to participate with any Mrs. Hawaii promotional events.
– Do you still keep in contact with any members from Coconuts Musume or Hello! Project?
Yes, I still keep in touch with several members from both Coconuts Musume & Hello! Project. It's hard keeping in touch with a lot of them because we are so far apart & live such busy lives.