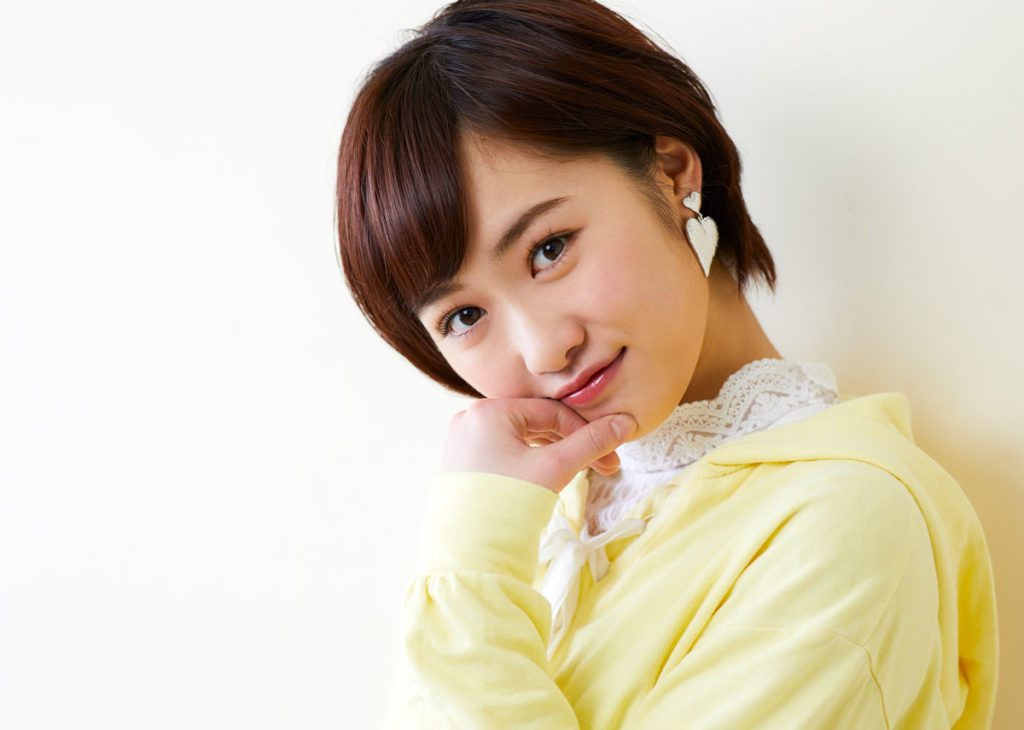 Kudo Haruka
October 27, 1999 — Saitama
2011/09/29 ~ 2017/12/11

Kudo: It all started with my father telling me, "hey, that's the same company that does Morning Musume!" I desperately wanted to meet the members of Morning Musume, and so I sent in my application for the Eggs audition.
— Your father is a big Morning Musume fan — to the extent that he was there to buy "Ai no Tane" when the group was selling it in-person.

Kudo: That's right. It's like my father unknowingly gave his daughter a dream. I'd come to love Morning Musume thanks to his influence, and so I immediately announced that I wanted to apply for the auditions.
— You didn't have any prior singing or dancing experience, did you?

Kudo: I was this "sports girl." I'd always been big into swimming, but then my attention completely switched over to being an idol, just like that. I didn't know left from right and there was a lot to be anxious about, but even for someone like me — someone with no singing or dancing experience — there were moments when I was doing these things that were completely new to me and it still felt like I could actually do it. Those moments made me happy.
Moreover, despite being so tiny, I had an unusually husky voice and I was a bit of a cheeky girl. My seniors and the staff all seemed to dote on me because of that. And honestly, having grown up as the eldest daughter of my family…? I didn't dislike being doted on. (laughs)