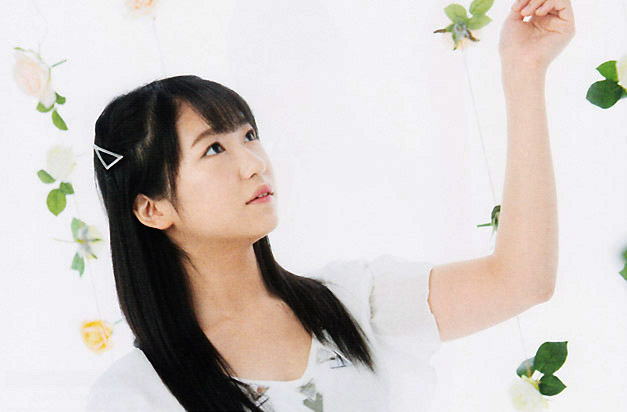 Nonaka Miki
October 7, 1999 — Shizuoka
2014/09/30 ~

Nonaka: When I joined the group, I got to read a message from Tsunku♂. It said: "please become the bridge between Morning Musume and the overseas." I believe that is the reason for me now being in Morning Musume.
The Global Representative
Broadcasting to the World
— Previous members in Morning Musume's 20-year history include Junjun and Linlin, the two exchange students from China. However, you're the first member who is also a "returnee" to Japan, and you have been appointed the role of the group's "global representative."

Nonaka: Morning Musume performs concerts overseas as well, and I believe that whenever we do, that's when I have to step in. First of all, it's important for us to communicate with the overseas fans and accurately convey to them what it is we want to say. If I can't do that properly, then there was no meaning behind me joining the group.
— You were very busy at the group's 2016 events in Houston, USA.

Nonaka: It was my first time visiting America after moving back to Japan at the age of 10, so I was glad about that and I had a lot of fun. I did interpreting for the members during handshake events, and I could communicate directly with the reporters when we did press interviews. I was proud that I could make use of my ability.