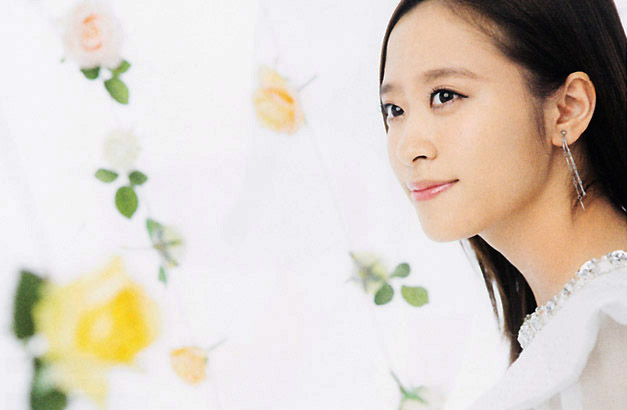 Oda Sakura
March 12, 1999 — Kanagawa
2012/09/14 ~

Oda: The 11th generation audition was called the "Suppin Utahime Audition" ("Makeup-Less Songstress Audition"). Singing was all I had — this was my chance. Had it been called a "dancing audition" or a "beautiful girl audition," I probably would've given up from the get-go. I got lucky with the word "songstress" being in the title.
The Beginnings of a Songstress
— Tsunku♂ has previously stated that he thinks the all-time top vocalists of Hello! Project are Matsuura Aya, Takahashi Ai, and you.

Oda: He said that in reference to how our skill levels were when we'd just joined Hello! Project. I don't know whether he still holds that opinion of me or not. I'm just glad that there was at least one point in time where he felt that way.
— The first time you met Tsunku♂ was at the S/mileage audition.
Oda: That was actually the first time I'd ever sung with all seriousness in front of other people. I was always a shy person. But he heard my singing when it was still "pure" — before I'd done any voice training and all that — and he got curious about me because of it. That made me glad.