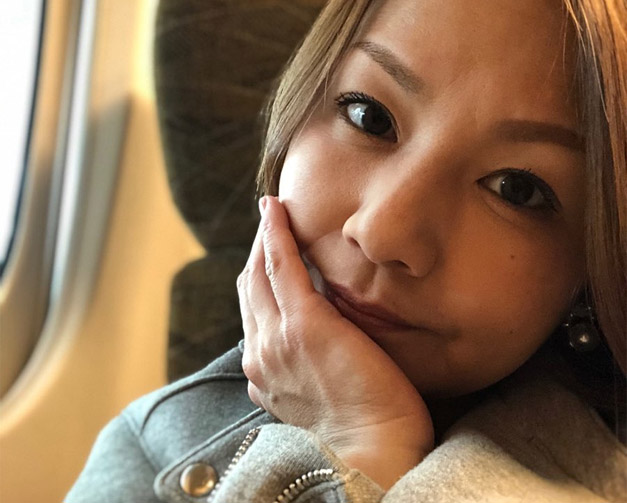 Nakazawa Yuko
June 19, 1973 — Kyoto
1997/09/14 ~ 2001/04/15

Nakazawa: For the "FNS Kayousai" at the end of last year, the five of us original members sang together for the first time in 18 years. It's strange how even though it's been such a long time, it felt like we were right back in those days… Everything from the way we sang to how we presented ourselves, it all came back.
Not one of us was thinking, "I'm not the same person as I was back then." We could once again sing this song that had been written for us 20 years ago, all together, sharing in the same feeling. I was truly happy. Being able to go back to my initial resolve like that; being given the opportunity to do that… Just how lucky am I?
— Morning Musume's 20-year history all began with those five people. The occasion for your formation was the "ASAYAN" audition show, and more specifically Sharan Q's "Female Rock Vocalist Audition."

Nakazawa: The five of us failed the audition. But we were called back on a later date, and that's when they told us: "if you can sell 50,000 copies of your CD in five days, you've got yourself a major debut." Full of determination, each of us said, "I'll do it!!!" That's how it all started.
Had even one of us said "no" that day, we wouldn't be celebrating the 20th anniversary right now.