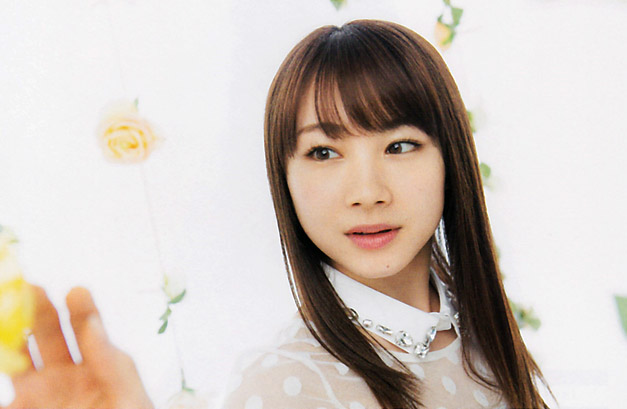 Ishida Ayumi
January 7, 1997 — Miyagi
2011/09/29 ~

Ishida: In the beginning, I was worried that I wasn't going to be able to live up to Tsunku♂'s expectations because he had commented on me: "she can sing and dance well — she seems like someone who is going to inherit the soul of Morning Musume."
I had been learning dance since I was little, but I just felt so inadequate and there was a period of time when I couldn't help but wonder just why he had chosen to put me in Morning Musume.
The Soul of Morning Musume
— So you felt burdened by the pressure of not knowing what exactly this "soul of Morning Musume" that you had inherited from your seniors was.

Ishida: Ever since I was little, I'd loved performing for people. So I took up dancing, and just when I'd started thinking I might as well aim to perform on big stages, I found an advertisement for the Morning Musume auditions. I'd grown up on Morning Musume's songs, hearing songs like "LOVE Machine" in my everyday life, so I knew they were an amazing group. But I didn't particularly admire them or anything.