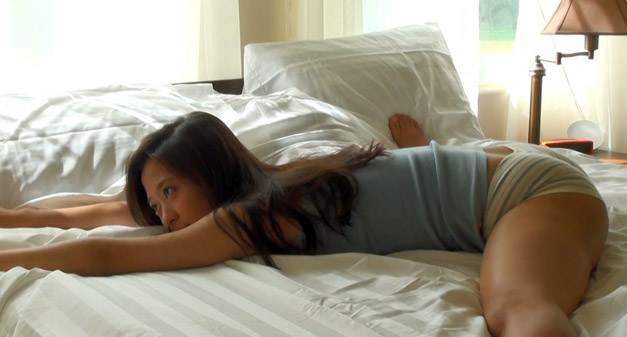 1: 2017/11/19(日) 07:24:15.85 0.net
Fukumura Mizuki, Ikuta Erina, Oda Sakura / Morning Jogakuin (episode #293)
Fukumura: Also! What's this!? What's this all about!? Oda Sakura-san!
Oda: Yes! I've released my second photobook! It's on sale now!
Fukumura: Let's all try to "Oda Sakura" to it once a day, every day.
Oda: What's that supposed to mean? … Anyway, please check out my photobook.
2: 名無し募集中。。。2017/11/19(日) 07:24:50.53 0.net
Okay, that's crossing the line.